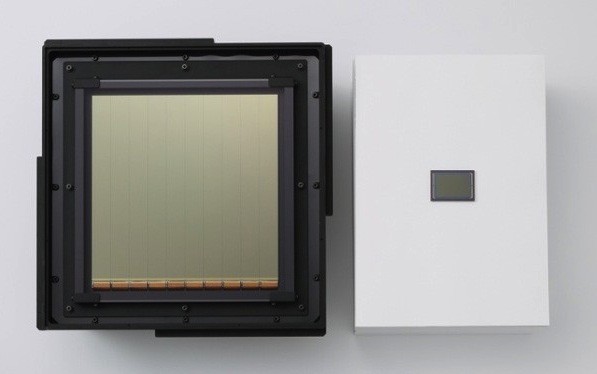 The Giant CMOS CANON CMOS-sensor, demonstrated last year, as it turned out, can be applied in real life, and not just designed to demonstrate advanced production technologies for the Japanese company. It will be used by the Japanese observatory to search for meteorites.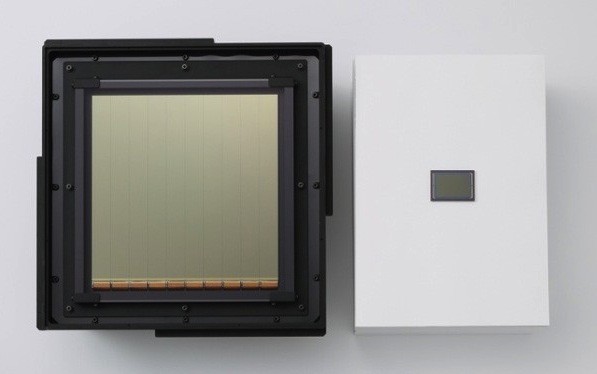 Comparison of the giant CMOS-sensor Canon with full-format
Full -format sensors 24×36 mm used in high -class Canon professional mirror chambers against a matrix of size 202×205 mm look just dwarfs. Last year, when the company announced its brainchild, it indicated that the potential use of a highly sensitive sensor can serve as a video of the starry sky or studying the behavior of nightlife.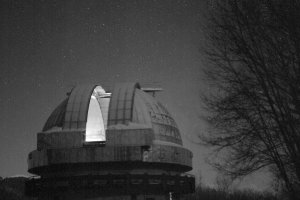 The sensor is installed at the Schmidt telescope at the University of Tokyo Observatory Kiso to capture the video at night and monitor weakly invisible meteorites. The sensor allows astronomers to capture a fairly large section of the sky — 3.3 degrees by 3.3 degrees.
The resolution and sensitivity of the sensor is sufficient to register light from very dull objects, the brightness of which is 25 thousand times less than a star as antares. The number of previously registered meteorites with such brightness was only 10, but the new sensor caught the same number in a minute of the video. This will help scientists better analyze and understand the dim heavenly objects moving at high speed.
Source: