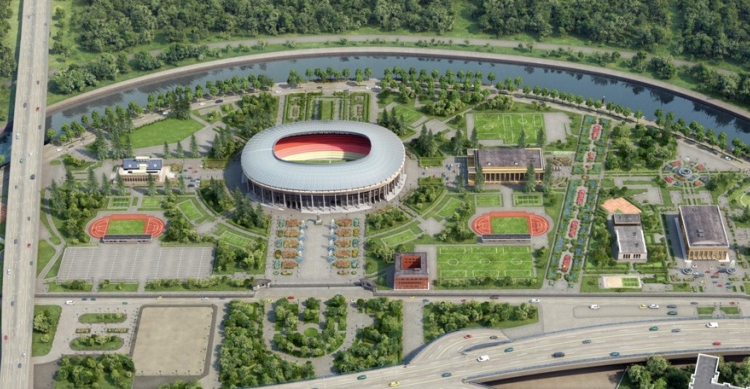 At the stadium in «Luzhniki» The creation of a high-speed network of a wireless Internet access for fans began. This was reported by the official portal of the mayor and the government of Moscow.
The formation of the new Wi-Fi infrastructure is part of the comprehensive program for the reconstruction of the sports complex. The work began in the first quarter of 2014, becoming part of the preparation for the 2018 World Cup in Russia.
It is reported that the new wireless network will combine several hundred Wi-Fi access points. They will be located in the halls and zones of guest services.
«Currently, work is underway on the device of the network, which will be completed by the time the arena commissioning. In total it is planned to equip more than 600 access points», — specified by the deputy mayor of Moscow for urban planning and construction, Marat Khusnullin.
It is noted that several tens of thousands of people will be able to connect to a high -speed wireless network.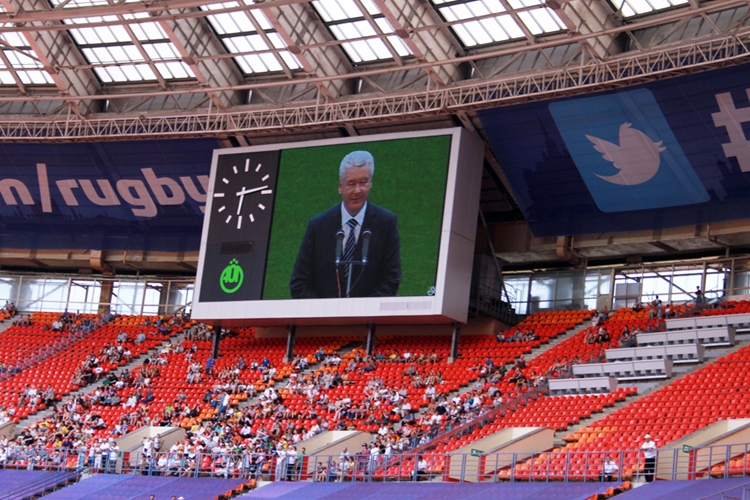 It should be noted that Moscow is actively developing a Wi-Fi network. In particular, the largest zone of unified access to wireless Internet is created in the capital's transport. Now the free Wi-Fi operates on 200 streets inside the garden ring and in more than 20 parks. City Wi-Fi is also in student dormitories of 30 metropolitan universities.
Source:
Official portal of the mayor and the government of Moscow