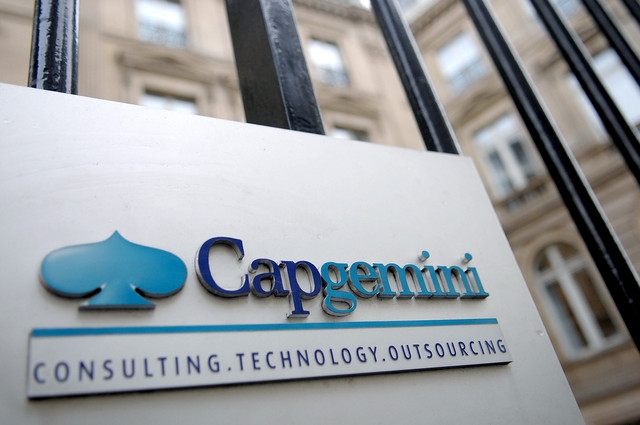 Yesterday it became known about the sale of Igate to the French supplier of IT services Capgemini for $ 4 billion. The latter due to this transaction will be able to strengthen positions in the American consulting market in the field of information technology.
According to the terms of the transaction, Igate shareholders will receive $ 48 per bangs for each security, which is 4.7 % more than the exchange value at the time of the exchange in New York on Friday, April 24.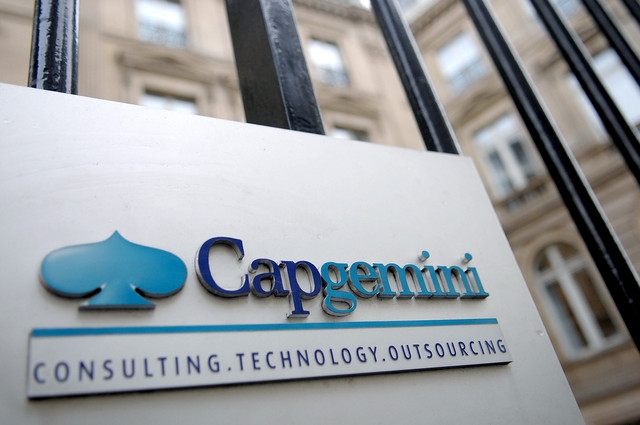 According to Bloomberg, the Igate purchase marks a new chapter in the history of Capgemini, which was one of the five largest computer services suppliers in the late 1980s. The company competing with IBM and Accenture was the last time made a major acquisition 15 years ago: then Ernst consalting business was bought for $ 10.5 billion & Young.
After Igate to join Capgemini, the latter will have a staff of employees in 178 thousand. Man and annual revenue about 12.5 billion euros. The company will also receive several key customers, including Royal Bank of Canada and General Electric.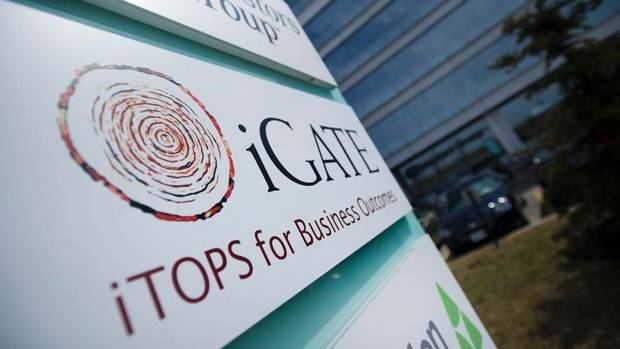 Thanks to the Igate, Capgemini will be able to increase the volume of business in North America, where in the first quarter of 2015 the revenue of the French IT supplier grew by 12 % in annual calculus, while in European markets, sales decreased by about 16 %. The total revenue of Capgemini for a three -month period jumped 1.5 % to 2.76 billion euros.
Source: