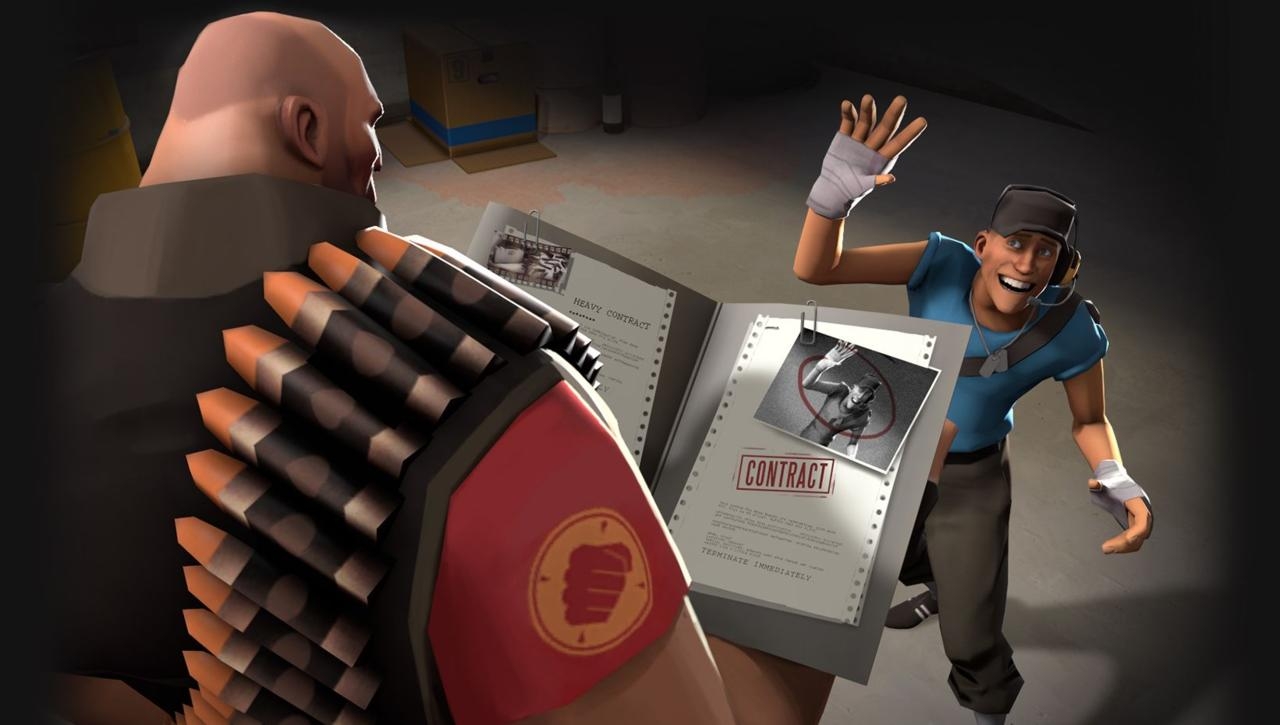 You need to pay for the campaign called Gun Mettle. This is an event designed for three months, during which users will receive various «based on testing skills», And for their implementation they will be awarded unique awards. For example, to destroy the enemy flying in the air, using an additional weapon of a soldier, or absorb a thousand units of damage for Havi.
The awards will be really unique to all users. Valve insists that all the issued weapons have «The only one of a kind of coloring» and will differ from the uniforms of other users. Among them there are both ordinary and rare objects, but the owners of rare things have no advantages.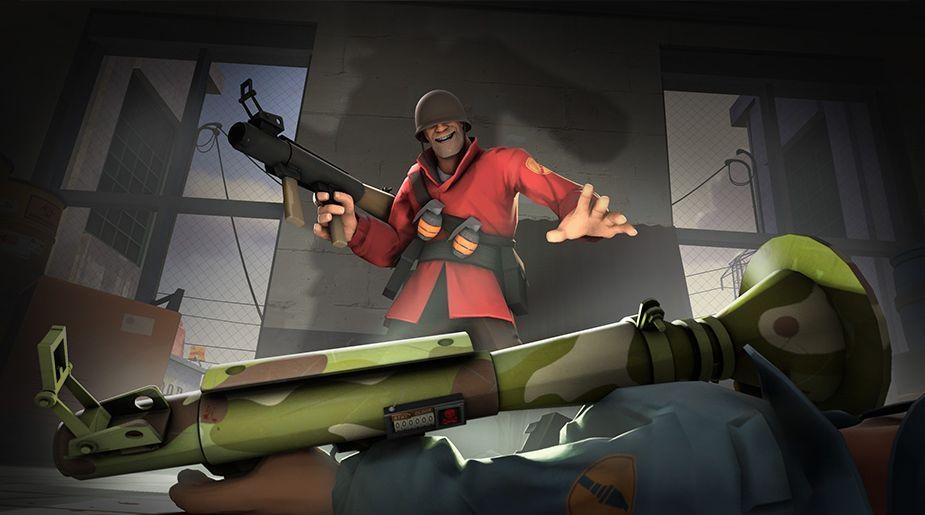 To participate in the campaign, you need to buy a pass, the price of which is $ 6. Those who do not want to pay will find in Team Fortress 2 one new card invented by the developers, as well as three more created by users. Their authors, by the way, will receive a small percentage of passes of passes in Gun Mettle.
Finally, along with the update in Team Fortress 2, additional emotions, achievements, as well as some changes in balance and other innovations appeared. Everything described above is already available in Steam from this week.
Source: