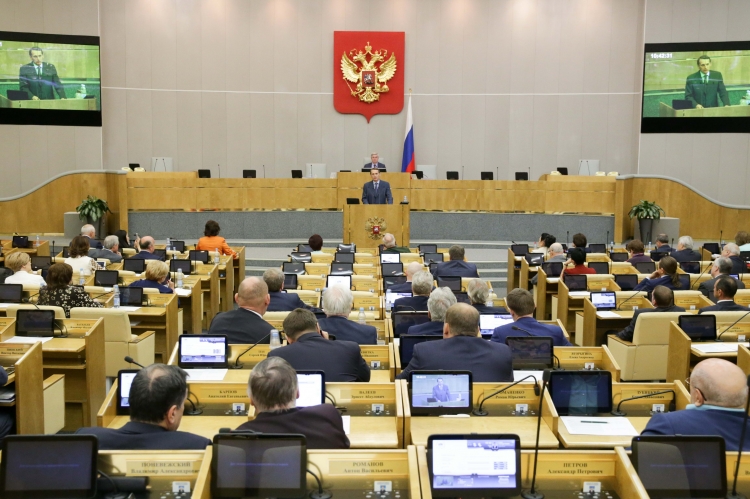 The functions of constant storage of a compulsory federal copy in electronic form are assigned to the Russian Information Telegraph Agency (ITAR-TASS) and the Russian State Library. They will be delivered documents for subsequent distribution between the largest library and information organizations.
The compulsory copy includes the following types of documents: printed publications (text, musical, cartographic, isolations), documents containing the results of research work, descriptions for patents and applications for industrial property, and so on.
«Documents manufacturers within thirty -day period from the date of defense of dissertations and awarded degree deliver a mandatory copy of dissertations in electronic form to the Russian State Library — In all scientific specialties, to the Central Scientific Medical Library of the First Moscow State Medical University named after.M. Sechenov — on medicine and pharmaceuticals», — indicated in the law.
The procedure for delivery, storage, protection measures during the delivery of a mandatory copy of the dissertation in electronic form are determined by the federal executive bodies.
Source: