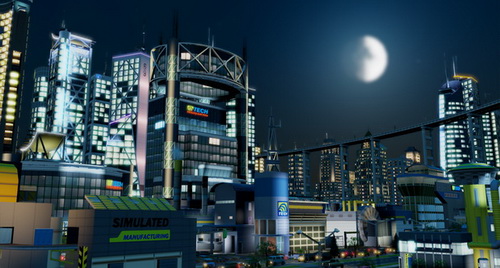 At the same time, experts called Patch 2.0 The most ambitious recently spoke about the various changes that he will bring with him. In order for the amendments to enter into force, the servers of the game had to be turned off for several hours.
Now the user panel will automatically change the color in the mode for color blind. In addition, mayors of cities will be able to get to work with a sports car, helicopter or limousine. Many changes were made in the system of interaction with neighboring megalopolises. From now on, trading ports will no longer interrupt deliveries, and your colleagues will always have accurate information about the number of employees in your city.
Players will also become much faster to receive invitations to the regions. Changes affected the casino, educational system, air pollution and garbage processing. A full list of corrections can be found at the official EA forum.
Source: