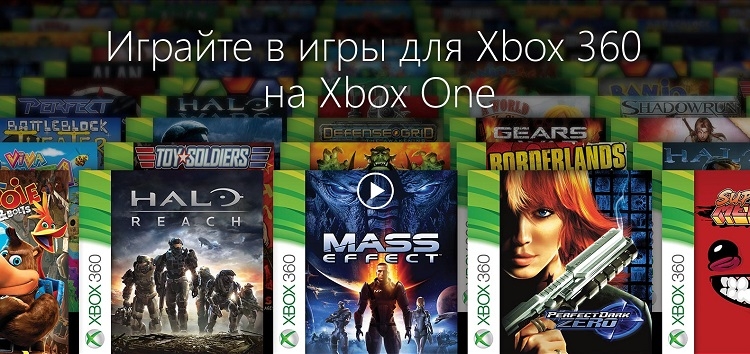 In total, 104 games were included in the list, including Assassin's Creed 2, Beond Good & Evil HD, Fallout 3, Mirror's Edge, Borderlands, Mass Effect, Halo: Spartan Assault, Plants vs. Zombies, GEARS of WAR series and others. Nevertheless, the most popular projects, such as Call of Duty: Black Ops 2, Red Dead Redemption and The Elder Scrolls V: Skyrim, unfortunately users, are still absent.
A large -scale update, which brings in the Xbox One, the reverse compatibility function will be released on November 12. With the same update, the console will go under the control of the Windows 10 operating system. In addition to visual changes in the interface, the device will receive a number of important innovations.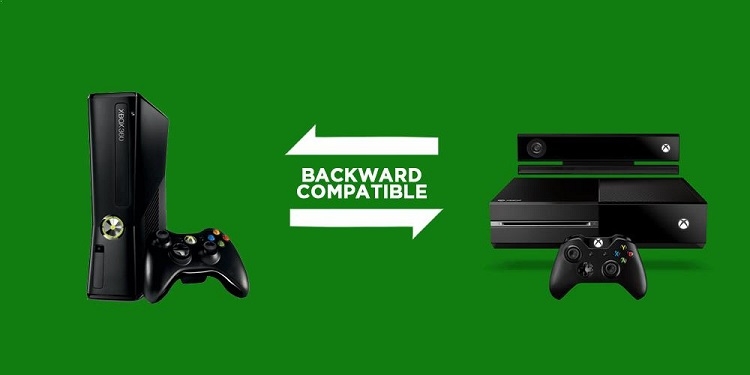 Microsoft promises to expand this list over time. The company has already confirmed that in December it will be replenished with Halo Reach, Halo Wars, Call of Duty: Black Ops, Bioshock, Bioshock 2, Bioshock Infinite and Skate 3.
Source: