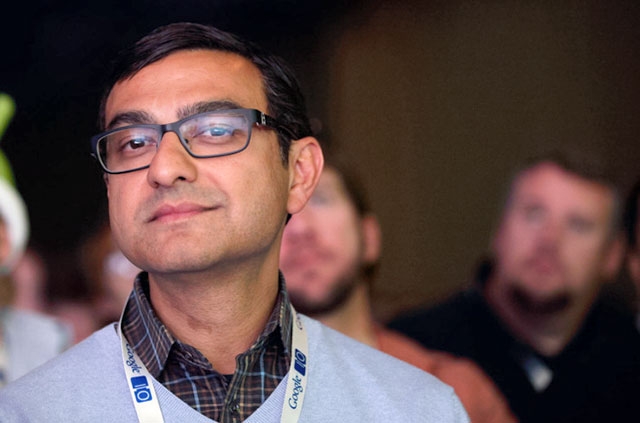 According to numerous sources of TechCrunch, Google+ will no longer be considered as a product — Google is going to develop a social network as a platform, in fact, stopping attempts by direct competition with other social networks like Facebook✴ Or Twitter. The representative of Google, however, sharply denied these statements: «Leaving from Google Vika Gandotra will have no effect on our strategy against Google+ — We have an incredibly talented team that will continue to create an excellent user environment around Google+, Hangouts And photos».
Nevertheless, two TechCrunch informants report that Google makes transformations in teams that make up the core of Google+ developers and totals from 1000 to 1200 people. A new building appeared in the campus, so many of the people even physically move to a new place of work (which, however, is not necessarily related to the departure of Mr. Gandotra).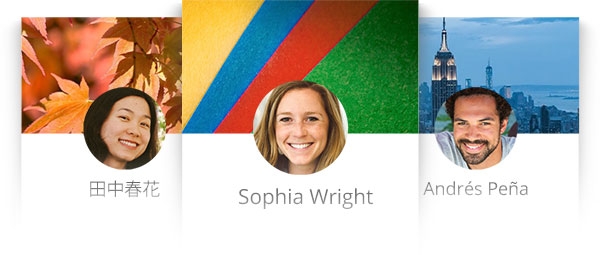 It is also reported that as part of the transformations, the Google Hangouts team will be moved to the Android division, and subsequently the team working on the photo service will follow it. In fact, talented experts will leave Google+ and replenish the ranks of developers involved in the development of the Android platform.
Sources report that Google has not decided yet what to do with teams that will not be part of Android. It is also claimed that although Google+ is not considered an officially closed project, one of the sources adds: «When the leader is fired and all resources are selected, the project can be called essentially "a living dead"». Huge resources will be required to return the project again to full development after such transformations.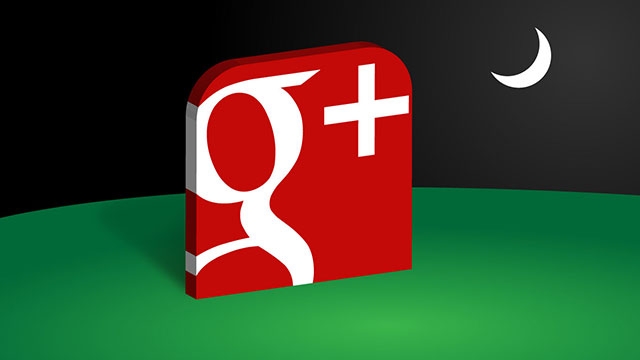 Presumably, other employees related to Google+ will be engaged in the development of mobile applications and services. Google will strengthen the development of their mobile proposals: teams will supposedly create mainly widgets that will use Google+ capabilities as a platform instead of developing a social network as an independent product.
A very important change in Google's policy in relation to its social network will be that now there will be no requirements for Google+ integration into Google products, which has been clearly observed recently. One of the reasons for this step is the unsuccessful integration of Google+ YouTube, which caused the discontent of many users. This does not mean that Google will everywhere refuse the integration of Google+, but in some places the degree of integration will become less.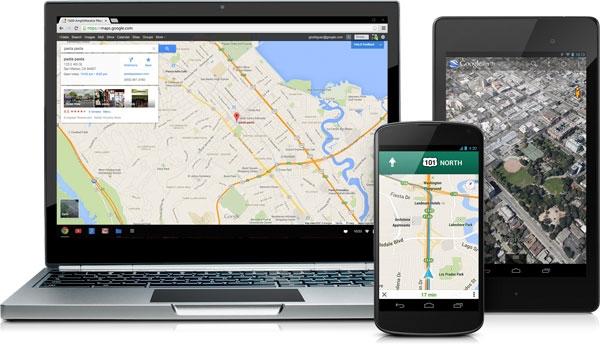 It is reported that within the company there were friction between Mr. Handotra and other leaders, especially with regard to the mandatory integration of Google+ into products such as YouTube and Gmail. Some informants claim that the acquisition of WhatsApp company Facebook✴ could be one of the shocks that forced Mr. Gandotra to abandon the big experiment. However, another source says that Google knew about the upcoming absorption of WhatsApp, but just did not want to pay more.
Thus, if the rumors are true, Google is going to turn Google+ into a kind of binding service, without trying to push users to active work with the social network. For example, Google+ photocemands integrates advanced technologies for processing images into Android camera and so on. Surely this is done for a more effective application of resources.
Source: