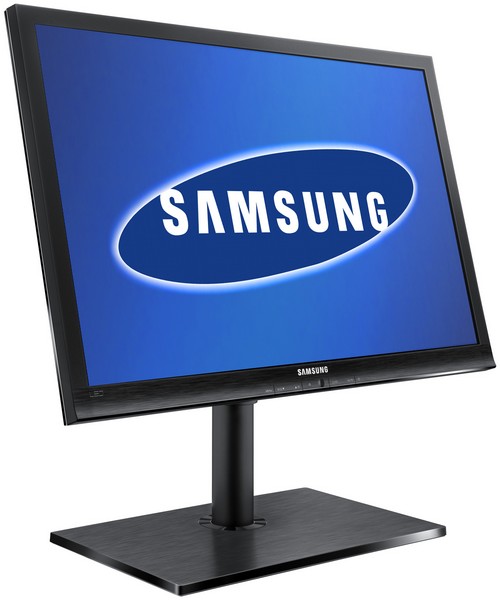 The press service of Samsung Electronics has officially announced the withdrawal of new Samsung Syncmaster Series 6 LCD monitors to the European market, which are friendly to the environment due to the use of progressive energy conservation technologies.
This series includes 24-inch models Samsung Syncmaster S24A650D LED and Samsung SyncMaster S24A650S LED, as well as Samsung Syncmaster S27A650D LED with a 27-inch screen diagonal. All of them are focused on business users and are built on the basis of MVA (Multi-Domain Vertical Alignment) panels with LED backlighting using the MVA (Multi-Domain Vertical Alignment. The debutants are equipped with the function of automatic brightness settings in accordance with the intensity of the surrounding space and are characterized by Full HD-perching 1920 x 1080 pixels, response time of 8 ms, contrast 3000: 1. Depending on the model, the indicator of the maximum brightness is 250 or 300 kD/m2, And a set of communication capabilities includes the presence of D-Sub, DVI, DSPLAYPORT interfaces (Samsung Syncmaster S24A650S LED also has an integrated USB concentrator). The devices are equipped with stands adjustable in height, allowing to rotate and rotate the screen, as well as change the angle of its inclination. At the back on the case, a special mount is provided for fixing the external adapter of the power source.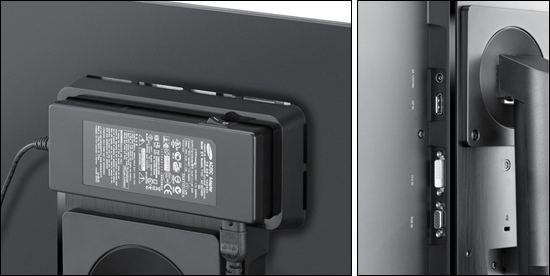 As for the recommended retail price, it is installed in the amount of 319 euros for Samsung Syncmaster S24A650D LED, 329 euros for Samsung Syncmaster S24A650S LED and 399 euros for Samsung SyncMaster S27A650D LED.
Source: