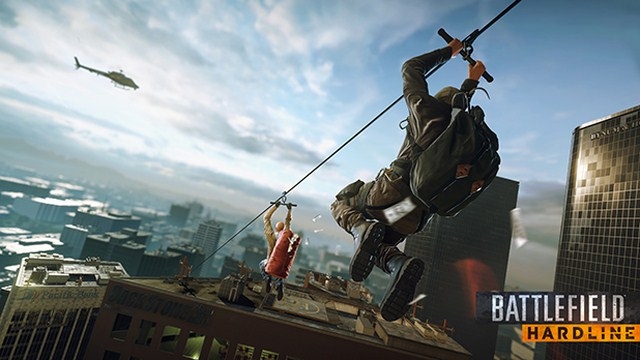 So, compared to «Beto» The following changes are waiting for the players:
decrease in the frequency of explosions;
Balance change and renaming the Mechanic class;
user interface processing;
processing of the character setting screen;
creation of a more worked out and interactive world;
increase in the duration of matches;
increased survival of technology;
more intuitive sound orientation;
Fridges and bags with cartridges will no longer interfere with the resurrection of a wounded comrade;
Improving interrogation mechanics.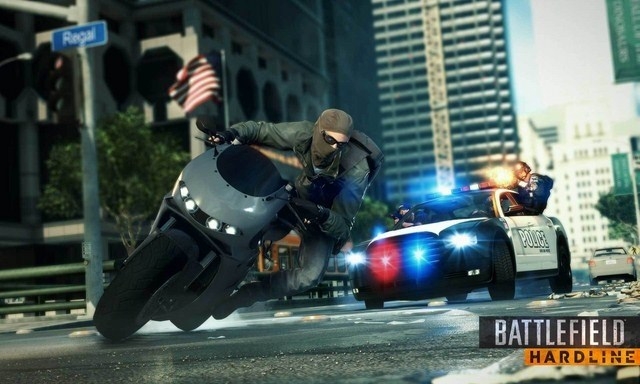 Recall, the Russian release of Battlefield Hardline will take place on October 23, 2014 on the PlayStation 3, PlayStation 4, Xbox 360, Xbox One and PC platforms. On consoles, the game can be purchased in two editions — standard or expanded. The latter is available only on pre -order. The shooter will be completely translated into Russian by the company «1C-SoftKlab».
Source: