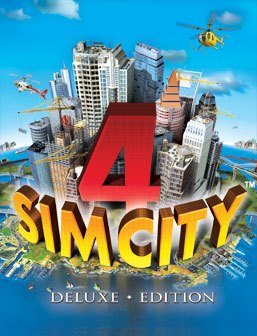 So, today at 22:00 Moscow time a live broadcast will be carried out from the Maxis studio, which created the legendary Simcity. Together with the developers of the new chapter in the glorious history of Simcity, fans will celebrate the anniversary of Simcity 4. During the broadcast, the audience will be told about people who have made a great contribution to the creation of Simcity 4 and the new Simcity, which will be released in March 2013.
Users will also visit Maxis curtains. Players will look at how the SimCity series has changed over 10 years. The organizers of the event claim that everyone will be able to join the broadcast.
The event dedicated to the anniversary of Simcity 4 will be broadcast on the Origin website.
Source: