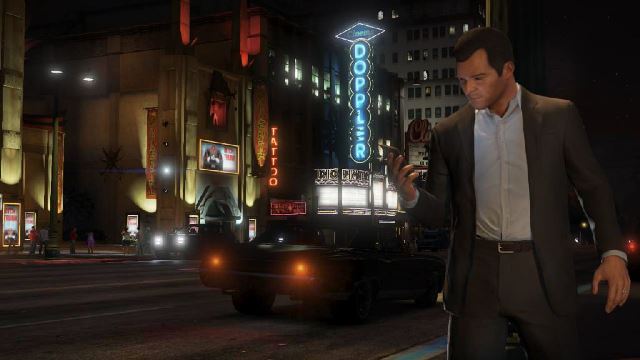 Each of the protagonists will have a unique ability. Michael uses the style of Max Payne, including Slo-Mo in battle. Franklin can do about the same thing, but during driving, which allows him to ride quickly and dangerous. Finally, Trevor activates a peculiar regime «Berserka», increasing the strength of hand -to -hand attacks and his health, as well as allowing to carry out a special, not previously accessible attack of close combat. There is also a set of passive skills: strength, endurance, shooting, secrecy, driving, mechanics, flight skills, lung volume. Each skill is pumped in the style of GTA: San Andreas — The more often you use, the greater the effect. Between the three heroes you can freely switch at any time, even if all of them are in different parts of the city.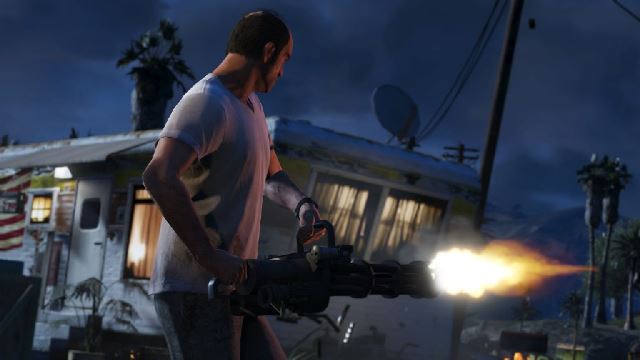 Of the other remarkable features, it is worth noting the following:
total setting of everything and everything (clothes, haircuts, external and internal tuning of the car, weapons, etc.D.);
Recycled combat system. 3 levels of aiming will appear, as in Max Payne 3. Transitions from one shelter to another will become more smooth;
an incredibly detailed underwater world in which it will be possible to look for the treasures of sunken ships (which will also hunt non -game characters);
IFRUIT virtual mobile phone allows you to shoot screenshots, and then share them on the Rockstar Games Social Club;
The possibility of buying real estate will return to GTA 5: housing, garages and even enterprises;
The main plot missions associated with robberies (of which there will be a lot) promise to be long and large -scale, in several stages. At first, preparation is underway (for example, the search for a machine, weapons and the necessary equipment). Then you need to choose staff (drivers, crackers and arrows) – The more experienced a bandit you take with you to business, the more he will ask for himself. Any of the partners may die during the assignment;
A whole scattering of additional missions: parachute jumping, golf and tennis play, yoga, diving with scuba gear, robbery of ATMs and so on;
Any mission can be passed secretly or shooting everyone in a row.

Source: