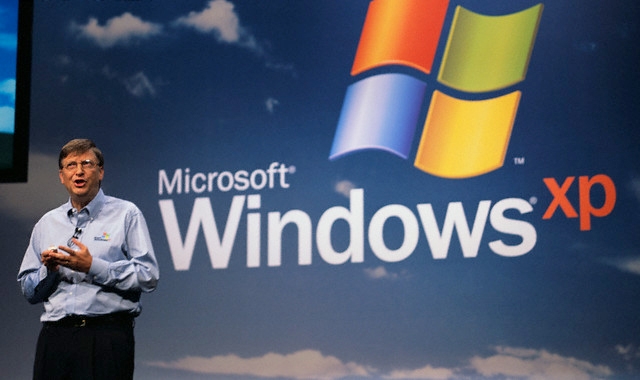 Recall that Microsoft completely stopped supporting this OS in early April, having strongly recommended all its users to switch to more modern products, in particular, Windows 8. Meanwhile, according to Net Applications, Windows XP remains one of the most common platforms for personal computers: now this OS is set by 26.3 % of all desktopes and laptops with the Internet connection. Higher than Windows 7 — 49.3 %.
So, it is reported that for the subsequent receipt you need to make changes to the Windows XP register, which will identify the system as Windows Embeded Posread 2009 — built-in platform for POS-terminals, kiosks and self-service systems. This operating system is based on the Windows XP nucleus, and its support period expires only in April 2019.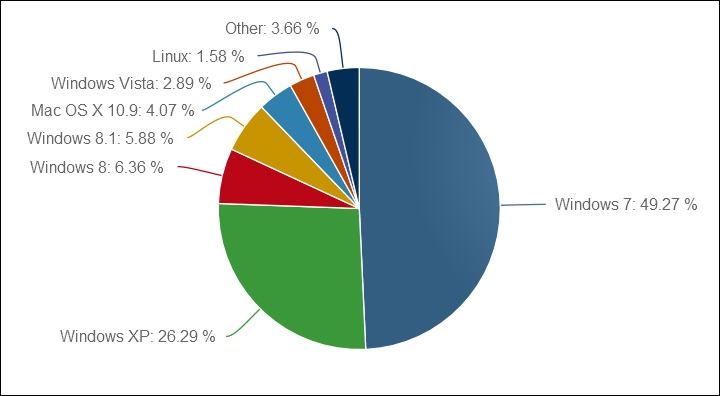 The trick works both with 32 and 64-bit systems. In the first case, it is enough to create a file with the extension .reg and insert the following text into it:
«Windows Registry Editor Version 5.00
[Hkey_local_machine \ system \ wpa \ posready]
"Installed" = dword: 00000001».
After that, you need to start the file for execution.
In the case of a 64-bit version of the platform, you will have to modify the update file.Inf. How to do this is described here.
Microsoft, of course, the proposed method does not approve, noting that updates for Windows Embeded Posread 2009 are not designed for Windows XP and cannot guarantee computer protection.
Source: