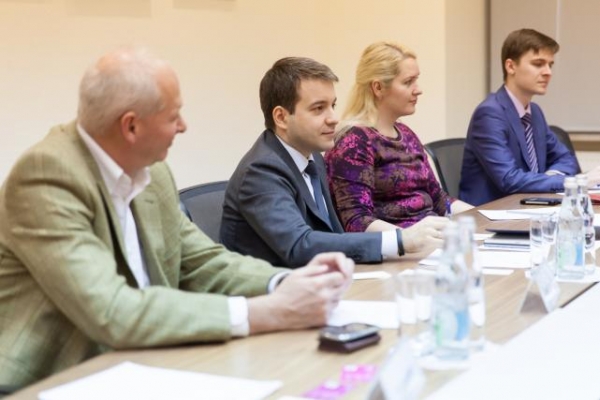 The number of Russian mobile subscribers who changed the operator without changing the phone number exceeded 1 million. This was announced on Twitter Minister of Communications and Mass Communications of the Russian Federation Nikolai Nikiforov.
«The number of phones actually transferred between mobile phone numbers exceeded 1,000,000!», — writes Nikiforov in the social service. — A millionth Russian subscriber who got rid of "mobile slavery", Now I will send as a gift the Russian smartphone Yotaphone 2».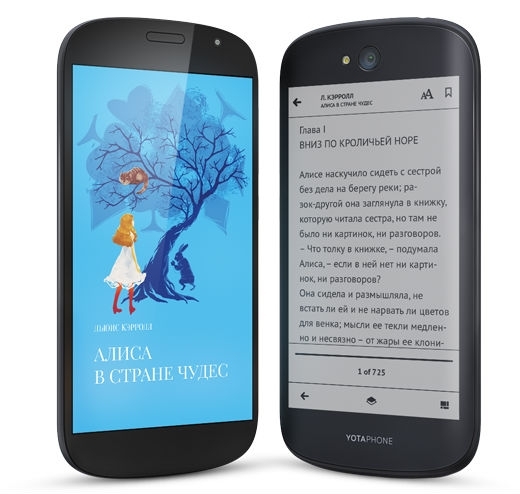 Decree of the Government of the Russian Federation «On amendments to the Rules for the provision of mobile services» entered into force on December 1, 2013. From this day on the day of the Mobile Number Portability, MNP), which allows the subscriber to save the mobile phone number when changing the cell operator. At the end of December, the President of the Russian Federation Vladimir Putin approved amendments to the law, ensuring the liability of mobile operators for delaying the subscriber transition to another mobile operator while preserving the number.
In August 2014, Nikolai Nikiforov said that the number of mobile numbers transferred exceeded 500 thousand.
Source: