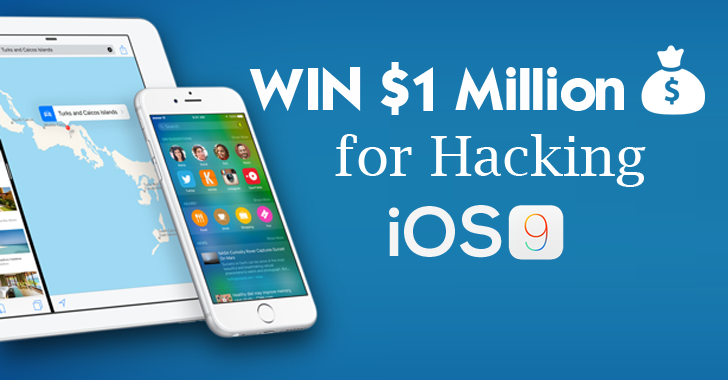 In September, Zerodium announced a competition for a hacking device under the control of the latest version of the Apple mobile OS — iPhone or iPad — with a total prize fund $ 3 million. The organizers promised to pay a million dollars to each developer or team who can hack the system remotely. The participants needed to find and operate a gap in the browsers of Safari or Chrome, and text or multimedia messages could serve as an exploit. As the founder of Zerodium, Chauki Bekrar in an interview with reporters, the winning team sent its «work» Just a few hours before the end of the competition.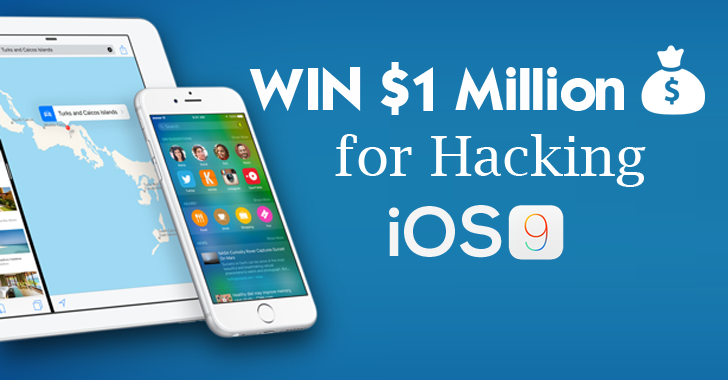 According to Bekrar, the winners found a vulnerability in the Chrome observer, but its description, as well as the names of the crackers, did not disclose. Apparently, Zerodium plans to sell information to some large company, and, given its value, the amount of the transaction may amount to several million dollars.
InfoWatch expert in information security, Maria Voronova, in an interview with RBC, expressed concern about this issue. She is convinced that IOS users are in a potential danger, because if the data about the discovered gaps fall into the hands of attackers, they will be able to steal files, passwords from iCloud, social networks, postal and other services, as well as make transactions through mobile banking. She emphasized that Zerodium is an independent company that can sell data on vulnerability to whom she wants.
Sources: