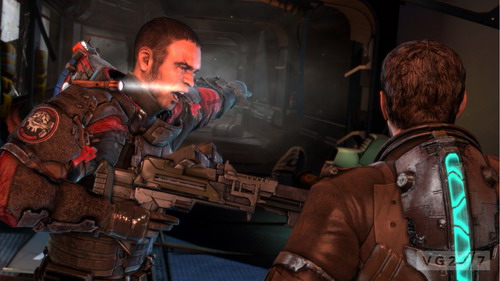 Judging by the published pictures, gamers will fight not only with terrible monsters, who seemed to be in the game straight from the film «Something», but with more mundane representatives of hostile monsters. For example, there are engineers who have turned into necromorphs and attack a hero with a picking.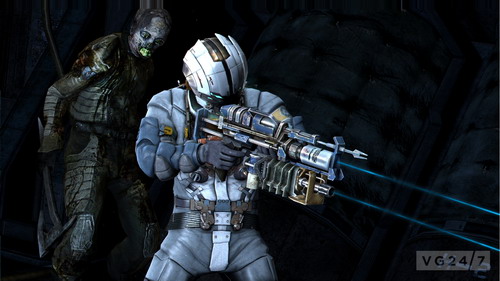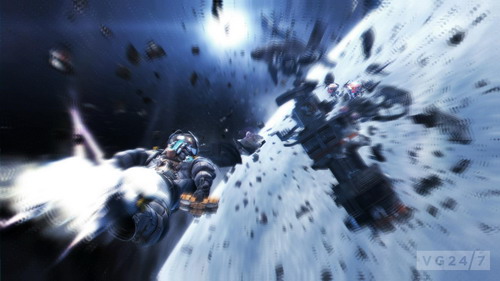 Most likely, in this segment of the game Isaac and his partner are trying to escape from the space station, which literally breaks into pieces. Lovers of flights in open space with the help of jet boots will clearly like such levels. The hero will have to travel through the wreckage of the station in complete weightlessness and get to other sections of the ship that are scattered at a great distance.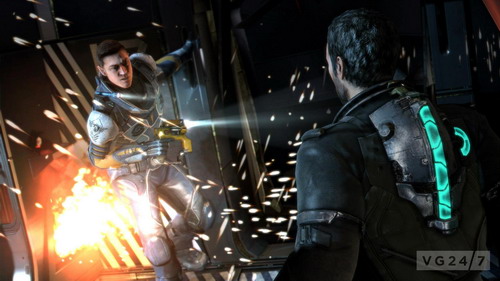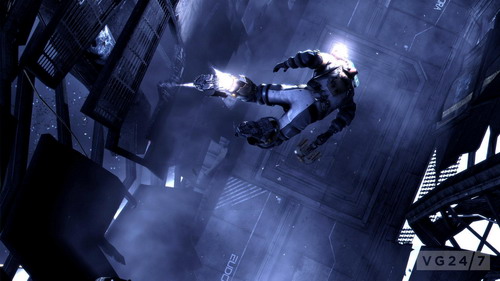 The authors of the horror also showed several guns and an additional costume of the hero.
Source: