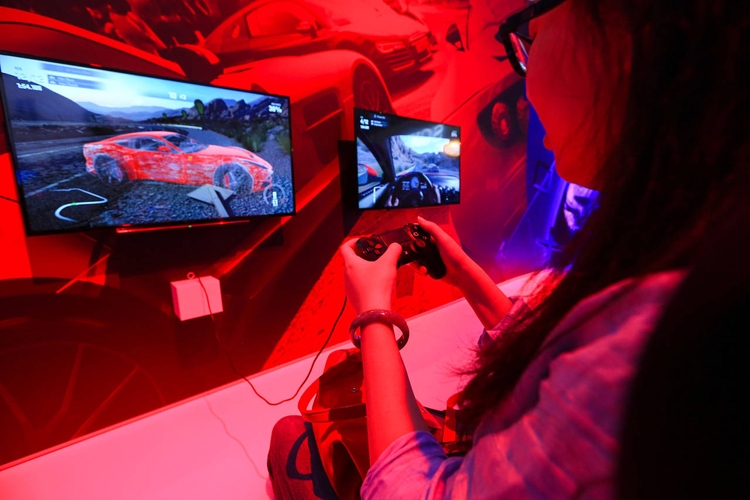 The Wall Street Journal reports that Sony Corporation will present an improved version of the PlayStation 4 gaming console at the beginning of the next month.
The consoles will take place on September 7 at a special event in New York (USA). The device, as noted, will receive a more powerful graphic subsystem and support 4K.
Wall Street Journal adds that simultaneously with a more productive version of PlayStation 4, a standard model with a body of reduced thickness can be announced. This console, apparently, will be offered at a reduced price.
Recall that the original version of PlayStation 4 was released in 2013. To date, approximately 45 million sets of the device have been implemented around the world.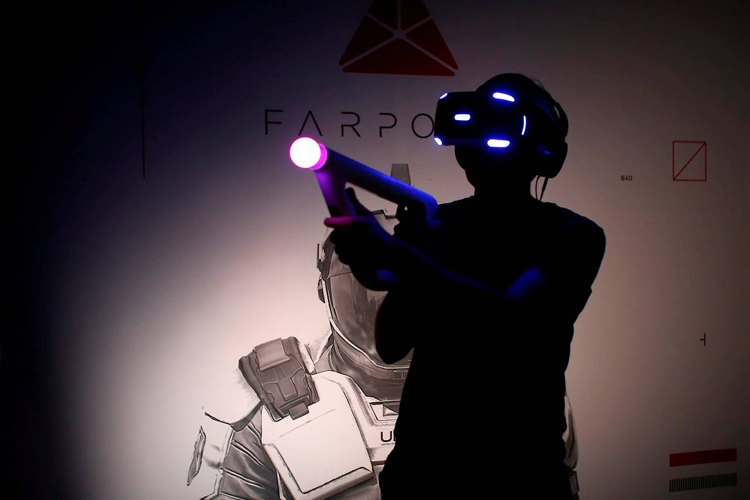 In the current financial year, which Sony ends at the end of March 2017, the corporation expects to implement 20 million sets of PlayStation 4. The emergence of new versions of the console should contribute to this. In addition, Sony counts on good sales in the upcoming festive season.
Source: