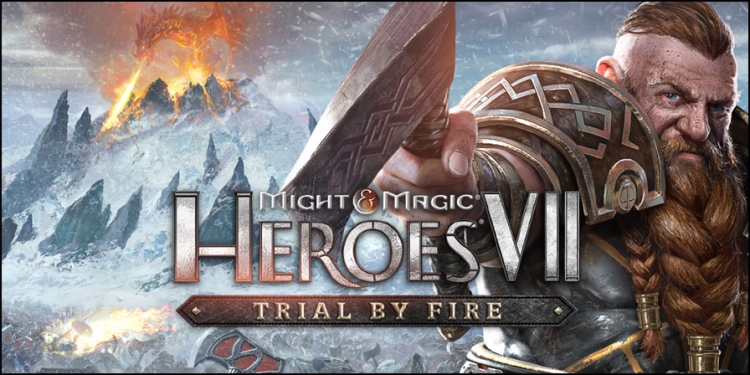 «Five years have passed since Ivan Griffin defeated Horkrest and became the first ruler of the Holy Empire of Griffin, — The description is said. — On the border with the kingdom of gnomes, war flare up. Ivan is again preparing to defend his people, but he understands that a new war with Grimham can lead to the death of the empire. In the hope of preventing the tragedy of Wilm Byornsdottir Stone Shield, the leader of the gnomes Sudgerd, becomes the ambassador of his people to the Council of Ivan. Her story will shed light on the most gloomy chapters of the history of gnomes and will help to find the key to the world between the two peoples».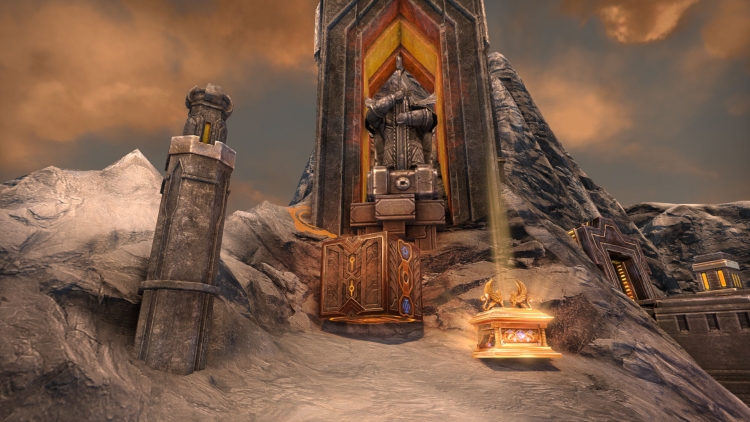 The addition will include two plot campaigns telling the continuation of the story about Ivan Griffon and his path to the world. Some game mechanics promise to improve, and among additional content there will be six new cards for the regime «Fight» and two unique scenarios.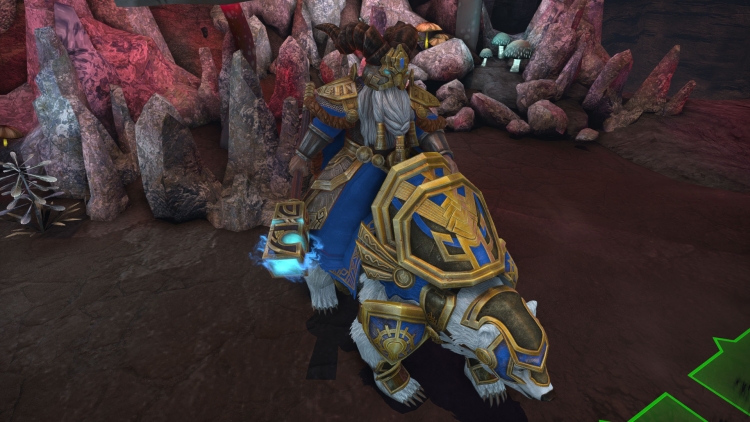 The original might is not required to start Tial by Fire & Magic: Heroes VII, and improvements to the gameplay will become available to absolutely all users after the release of global update. The addition will be released on PC June 2.
Source: