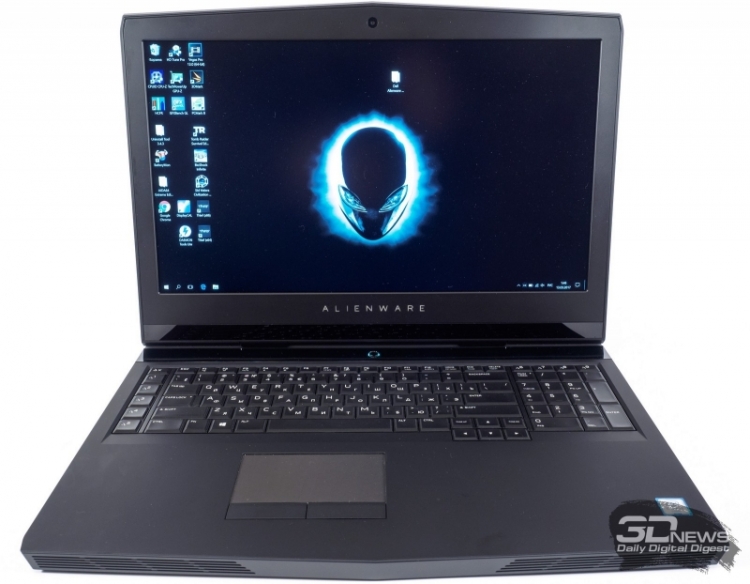 Contrary to the entire market of personal computers, the game segment is growing, and such a positive dynamics will remain. This is sure of the senior vice president of product marketing Dell Raymond Wah.
According to him, the high demand for game desktopes and laptops will take place in the next five years thanks to the global development of e -sports and virtual reality technologies. It is expected that in 2017 the number of e -sportsmen in the world will increase to 145 million people.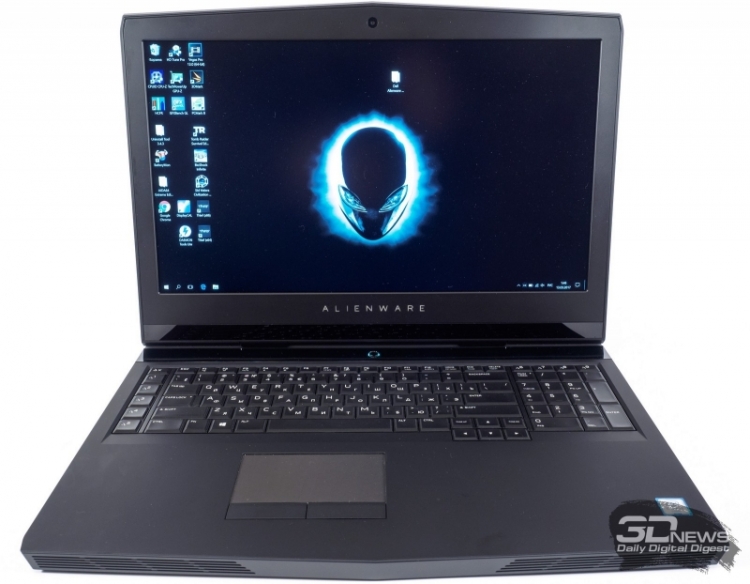 Raymond Va also noted that the constant updating of gaming content attaches manufacturers of gaming equipment to the release of devices with higher technical characteristics.
In the game industry, Dell promotes products under the Alienware brand, which is focused on professional gamers, the top manager said, adding that the company also released gaming PCs under the Inspiron brand.
Within the framework of its game strategy, Dell sponsored e -sports tournaments and collaborates with film studios producers. In addition, in cooperation with the Best Buy chain of stores, the American IT Vendor creates a retail network specializing in the PC in the United States and plans to open 50 such outlets.
Source: