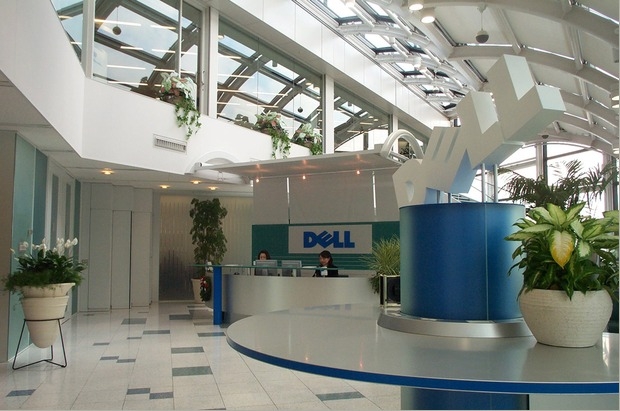 This week Dell will begin to implement a reorganization program, which involves a significant reduction in jobs. According to Register resource with reference to insiders, the reduction will affect all units of the company without exception. Some of the departments have already undergone reduction. Despite this, their number will be reduced by another 15%.
Such rigid measures are explained by stagnation in the market of personal computers, accompanied by a drop in the level of profitability and profitability of devices, as well as the weak rates of promotion in the mobile segment, where Apple, Samsung and Google dominate undividedly.
In an effort to revive the company that has changed the form of ownership from public to private, its founder Michael Dell is now trying, first of all, to develop services related to the corporate business, including cloud and mobile segments.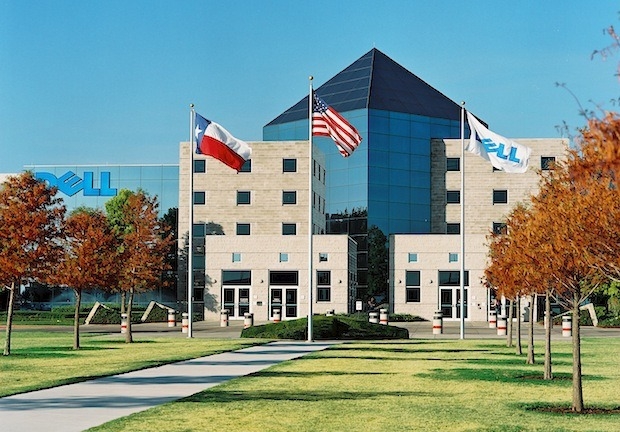 One of the sources predicts that the upcoming reduction, during which 15 thousand people will be fired, will be difficult for the company and employees.
The output manual includes a monthly salary. For each year of work in the company, a tariff for a week is added. In addition, the dismissed receives premium in the amount of 75% of the monthly salary and medical insurance in the United States for 18 months plus assistance in employment in the country.
Source: