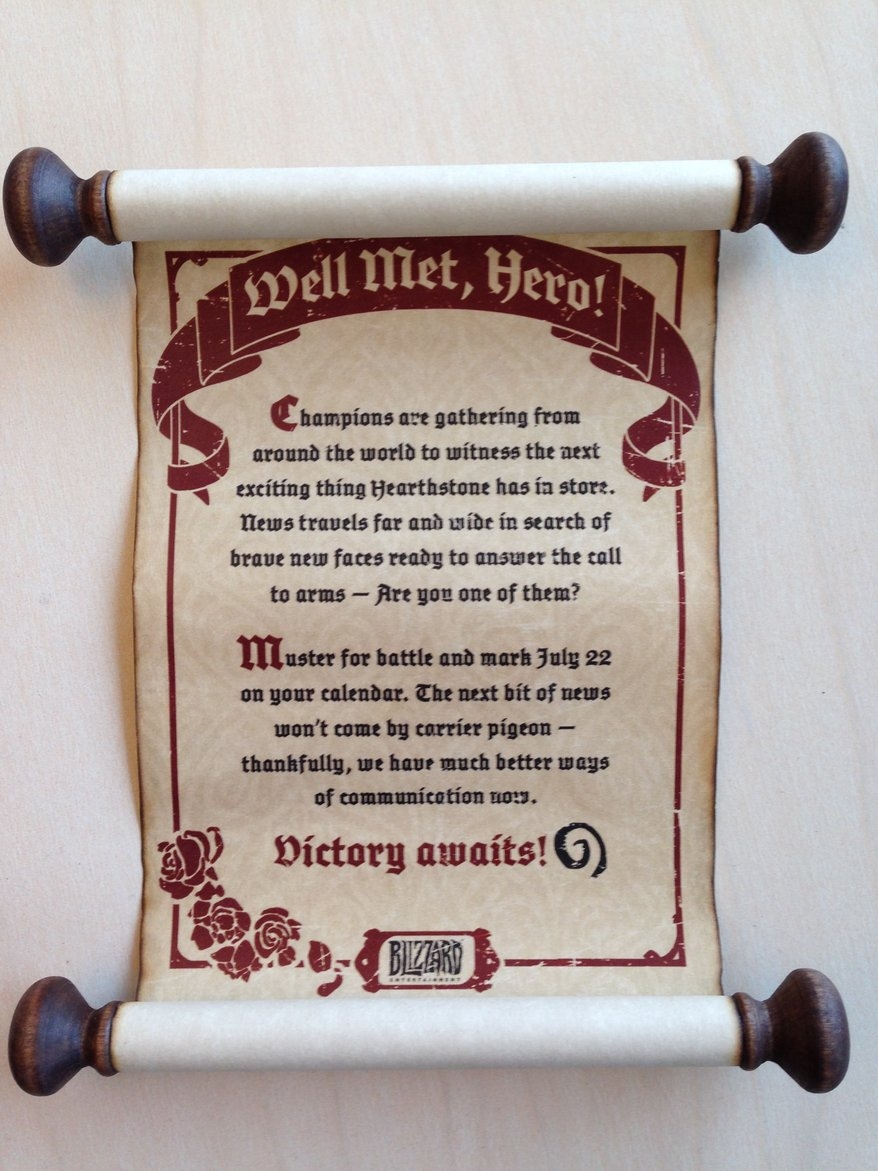 «Champions from around the world gather to see new exciting things that will soon be available in Hearthstone, — Written on a scroll. — News spread around the world so that the most brave people respond to a call to weapons. Are you one of them? Get ready to battle and mark on July 22 in your calendar. We will not report the next portion of news through a mail pigeon, we have much more modern communication methods. Victory is waiting!».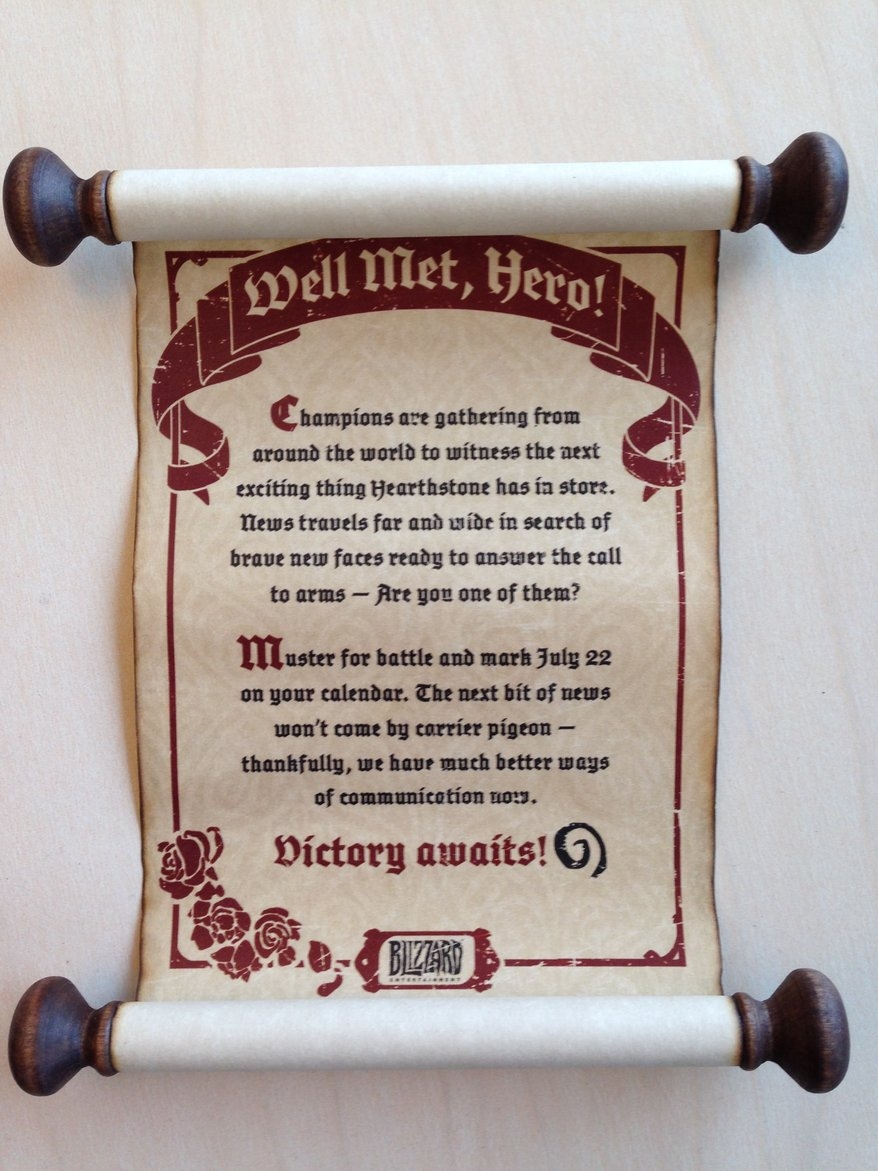 PC Gamer employees received a similar letter before the addition announcement «Goblins and gnomes» — Then they sent them a drawing «Destroyer». Surely you should not hope for a new adventure like recent «Black Mountain», Since Blizzard alternates them with releases of new sets of cards.
Reddit users noticed that the melody from the tube is similar to the musical accompaniment of the avant -garde tournament from the addition of Wrath of the Lich King to World of Warcraft. It is possible that it will become a topic for the upcoming content update.
Source: