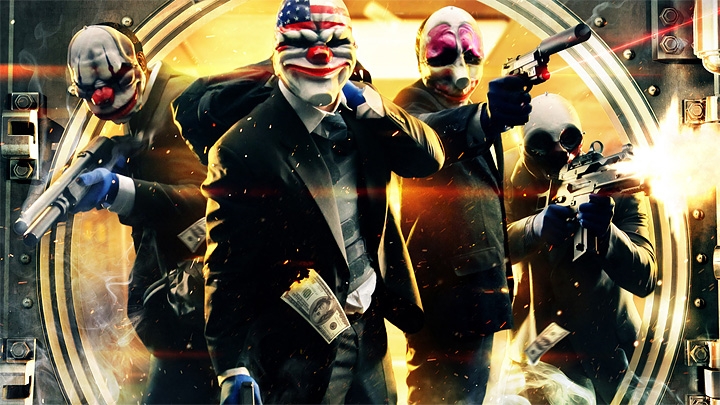 Alesso Heist mini-execution, as the name hints, is created with the participation of the Swedish musician, DJ and producer of electronic dance music Alessandro Lindblad, better known under its stage pseudonym DJ Alesso. In addition to additional gaming materials, buyers will also receive a Payday musical track from Forever studio album.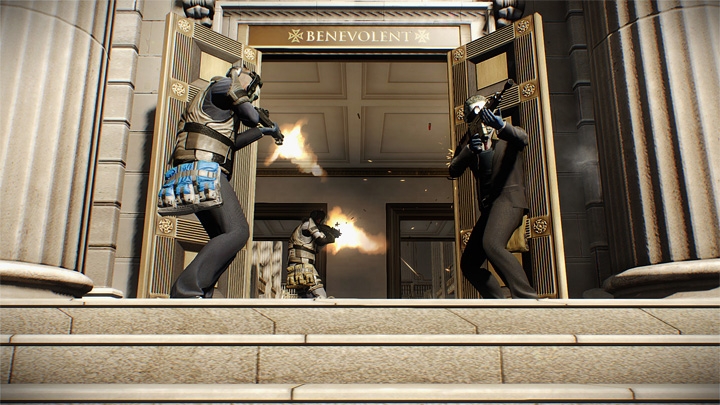 In addition, Alesso Heist buyers will receive the following content:
a new card on which the next robbery that occurs during the concert of the mentioned musician will unfold;
Alessandro will appear in Payday 2 as one of the characters;
four types of cold weapons;
one long -range firearms;
additional masks, to which DJ Alesso himself put the hand;
as well as four achievements.
It will be possible to make a purchase in Steam and other digital distribution systems. The exact date of the release has not yet been named, but more about Payday 2: Alesso Heist Studio Starbreeze promised to tell in May.
Source: