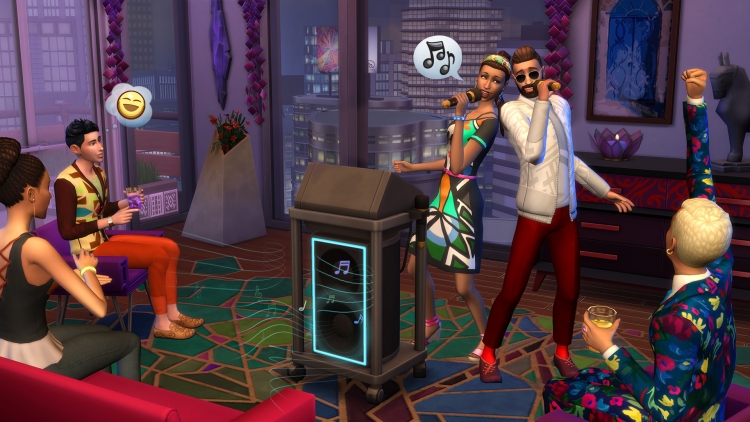 The city of San Mishuno will appear in the game, in which «always boils life, full of interesting places and new sims». Players will be able to invite Sims to the romance festival and visit a scientific holiday with them. In total, five different festivals are held in the city on an ongoing basis.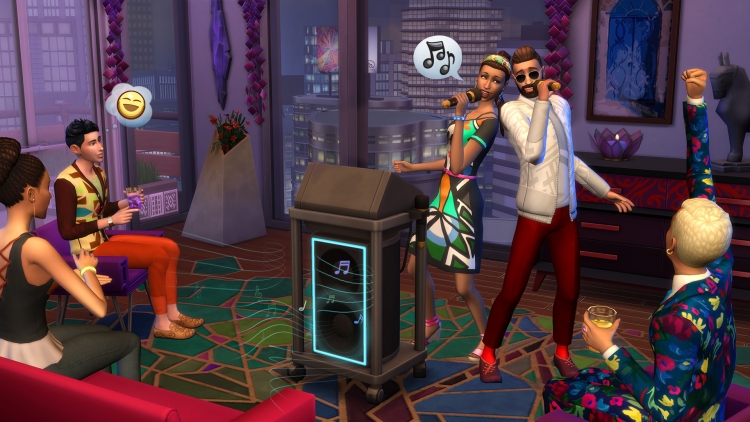 In San Mishuno, it will not be possible to immediately own the whole houses — We will have to look for an apartment, in connection with which some restrictions appear. For example, the lessor may not like that you decide to demolish some walls and increase the number of bathrooms. Over time, when Sim achieves success in one of the new quarries (criticism, managing social networks or politics), he will be able to acquire a whole penthouse.
EA plans to share other details in the coming weeks. The release of additions will be held on November 1 on PC (Windows and MacOS).
Source: