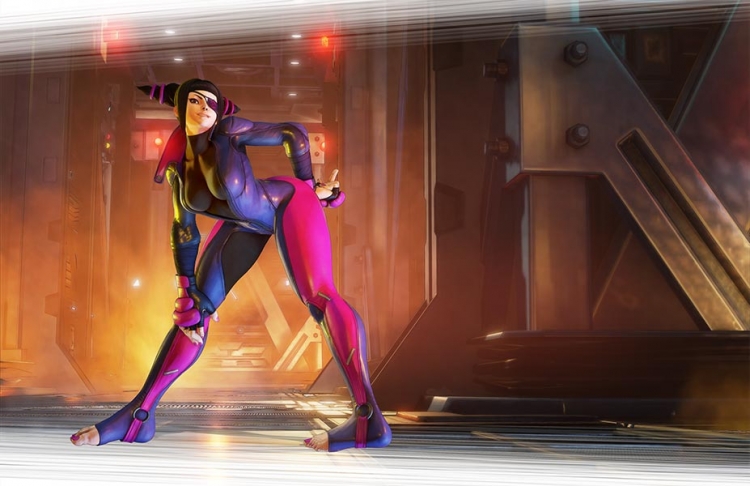 Jury, which was first introduced to us in Street Fighter IV, «He is a sadist and a Taekwondo specialist, who is also able to use the advantage of Ki energy and strengthen it "Fenshui engine", in her left eye». According to the developers, the heroine prefers a slightly ostentatious battle style with quick and furious attacks. Her special techniques are a bunch of ki, as well as «A circular stroke-viger». With the release of DLC, you will receive not only a fresh heroine, but also access to an additional set of costumes.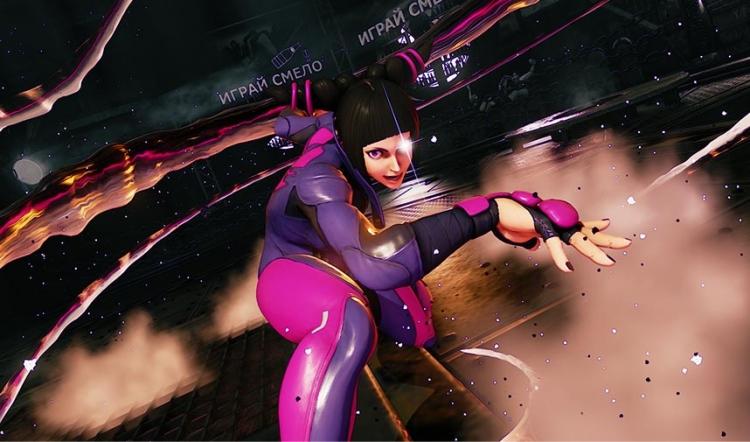 We add that Juri is closely connected with the recently emerged plot regime and the villainous organization «Shadalu». According to the history of the game world, the girl at the age of 15 showed outstanding results in martial arts. Her father was a lawyer who fought with organized crime and organization of Sin, and therefore became the goal of the villains.
As a result, Jury lost her parents and eyes and later turned into a cruel avenger. In Street Fighter V, her contempt for «Shadalu» brings the heroine to the organization of Illuminati, where she will stand under the beginning of Urien. The latter, by the way, will become the next additional fighter who will appear in the fighting.
Source: