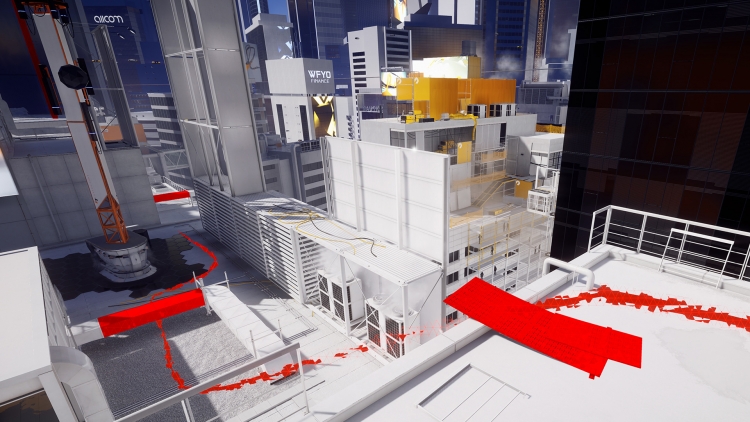 As the creators explain, this vision allocates objects to the player to tell him how to move on. Almost at the very beginning of the passage, the main character Faith will receive a high -tech contact lens, through which the city can see in a special way.
If desired, vision can be turned off, or select it classic or full mode. It was much easier to develop linear routes in the original than in the new game. Therefore, in the sequel, the authors used «telemetry -based system» — recorded the movements of the players during tests and worked out routes based on these data.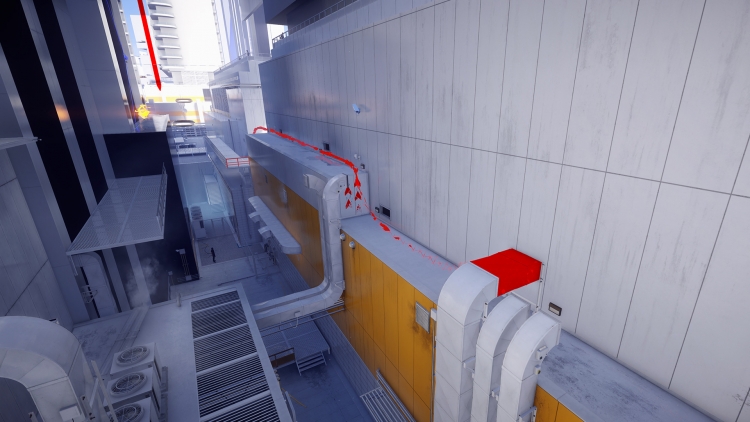 In cases where the user does not jump to the neighboring building, but turns out to be below this point, he is not offered to climb upstairs — the system will automatically find a new route so that the player does not get down from the pace. According to the authors, thanks to the updated «the vision of the running» Testers could move for ten minutes, never stopping and not slowing down.
Mirror'S Edge Catalyst will be released on May 24 on PlayStation 4, Xbox One and PC.
Source: