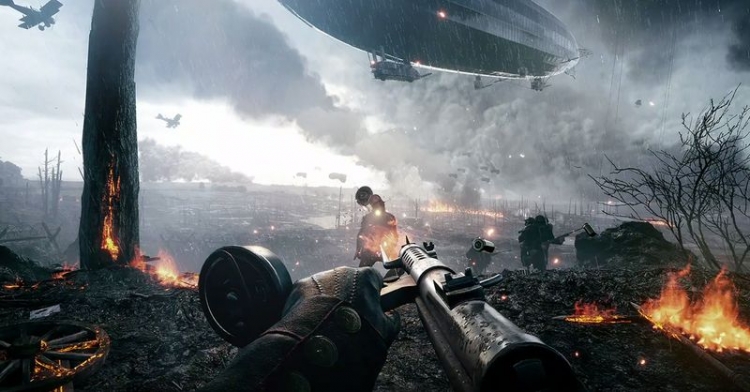 When creating the map, the developers wanted to reproduce the battle of the Sella, held in October 1918 in France. Players will see an armored train, and will also be able to control aircraft, ground appliances and horses. The card is called Giant'S Shadow — just like a crashed airship on a video.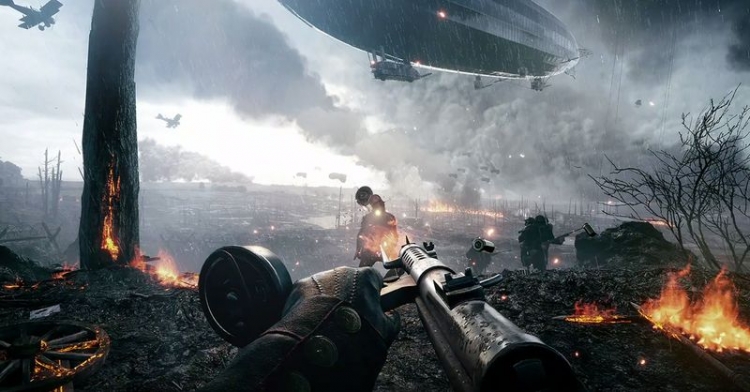 The card will probably seem familiar to those who have passed the Battlefield 1 plot campaign. In the video you can see not only Giant'S Shadow, but also new weapons — Cornetrot crossbow, whose concept art is not so long ago a clip to the network from the profile of one of the artists of the shooter.
You can download the card for free on December 20. Premium subscription owners will get access to it a week earlier, December 13.
Source: