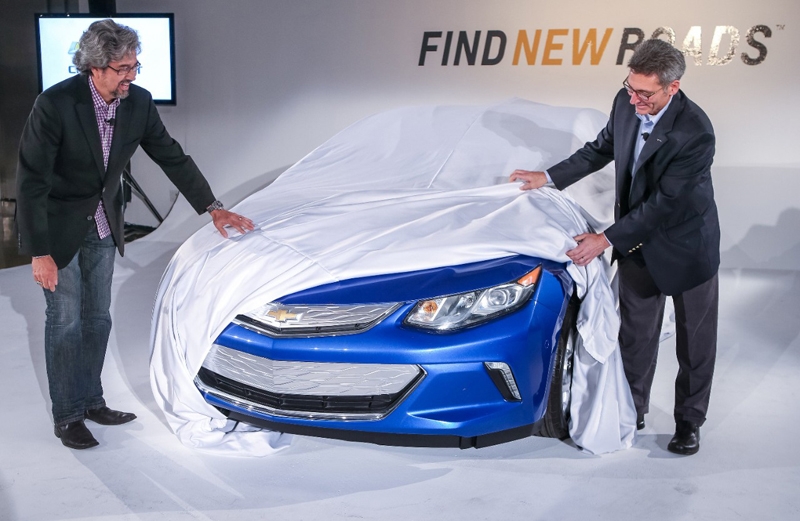 Chevrolet at Auto Show in Los Angeles (USA) literally opened the veil of secrets over the next generation hybrid car, showing a fragment of its frontal part.
The car was represented in blue. Judging by what was shown to the public, the new hybrid will receive a more aggressive appearance compared to the current generation.
In addition, Chevrolet spoke about «smart» battery block block. The owners of the new «Volta», In particular, they will be able to set certain parameters of the recharge process for «home» Network: it can be the operating mode, the start and end of charging, etc. P. The settings will be automatically selected by a GPS-based car, so the motorist will not have to install them every time after arriving home.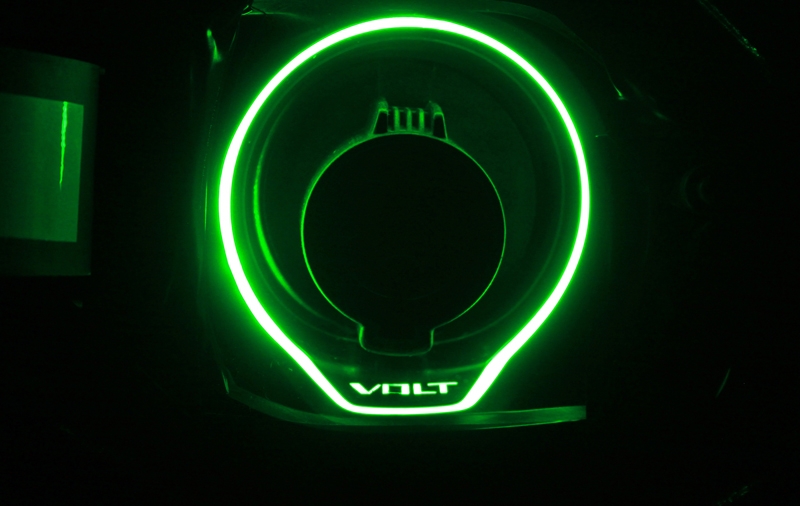 In addition, the car will receive an informative indication of charging status. By the color of the backlight, it will be possible to understand whether the process of filling the energy is going on or the machine is in the mode of the delayed launch of recharging.
A new generation hybrid will debut in January 2015 at the North American International Motor Show in Detroit.
Source: