The construction of one of the most ambitious engineering structures in the world-a sliding sarcophagus over the emergency 4th block of the Chernobyl nuclear power plant ended.
The structure is called "New Safe Confinition" (NBK). It is the world's largest mobile structure in the form of an arch consisting of two halves. NBK length is 165 m, width —257 m, and the height —110 m. The weight of the structure is 36.2 thousand. tons.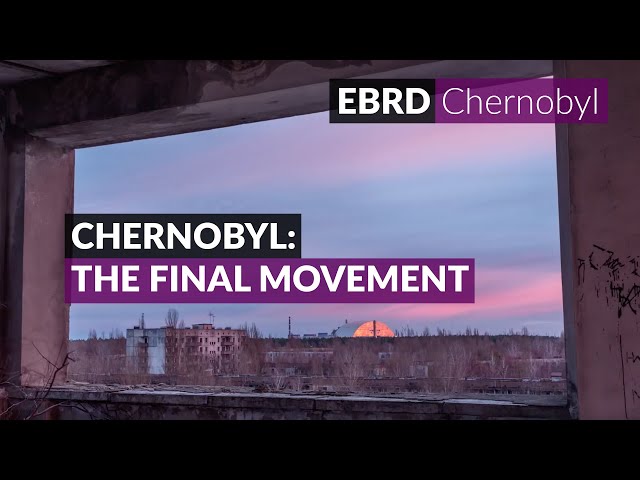 NBK is a major international project in which about 10 thousand. a person from more than 40 countries. About 1.5 billion was spent on its implementation. Euro. The main investor was the European Bank for Reconstruction and Development.
From 2012 to 2014, the first half of the arch was built, and in 2015 – the second. On November 29, both halves of the arch were connected over the emergency 4th block. The NBK will be launched in November 2017.Related articles:
The Chinese will build a solar power plant in the Chernobyl alienation zone