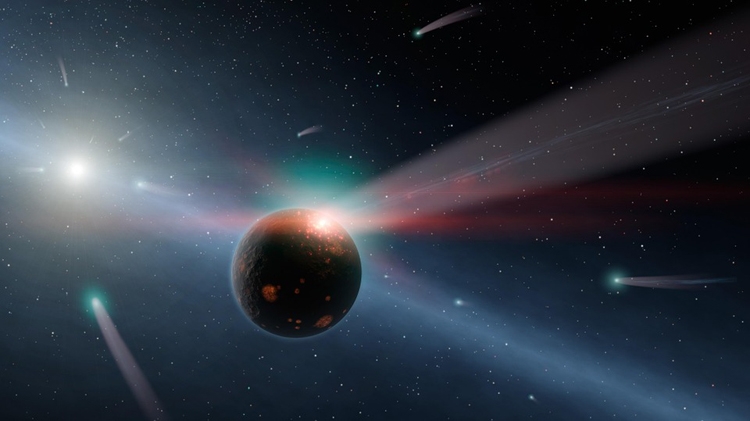 Russian scientists from the Far Eastern Federal University (FEFU) together with foreign colleagues proposed a new method of studying the smallest particles of atmospheric and cosmic dust.
Determination of volumetric concentration of dust particles in the atmosphere — One of the most important tasks of remote space sounding. It is complicated if the object is at a large distance or has very small sizes.
The technology developed by FEFU specialists is based on the property of physical bodies to partially polarize the reflected sunlight. By how light interacts with dust particles and substance in space, scientists can get the physical and chemical characteristics of objects.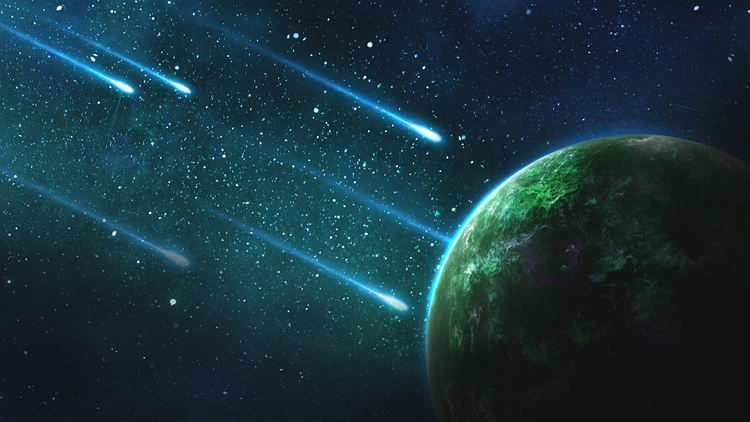 It is important to note that the new method has great potential for practical application. In addition to the study of particles of atmospheric dust, for example, it will allow remote cosmic sounding of comets. The method can be used to study the clouds of interplanetary dust.
In the near future, work on the project will be continued in the FEFU, together with a group of employees of the Institute of Automation and Management of the Far Eastern Branch of the Russian Academy of Sciences.
Source:
Far Eastern Federal University