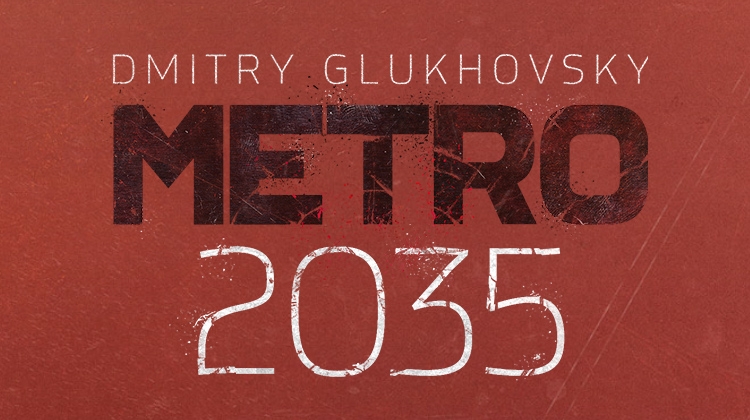 It is reported that the game will unfold at the moment when the history of the book ends, and the players are promised big discoveries. So we give a brief description of Metro 2035: «The final part of the cult trilogy continues and completes the story of Artyom from The first book. This Millions of readers have been waiting for a book for many ten years, and Rights on The transfer of foreign publishers bought it long before as The novel was over. At this "2035" – The book is independent, and It is with it can start dedication in a saga who conquered Russia and the whole world».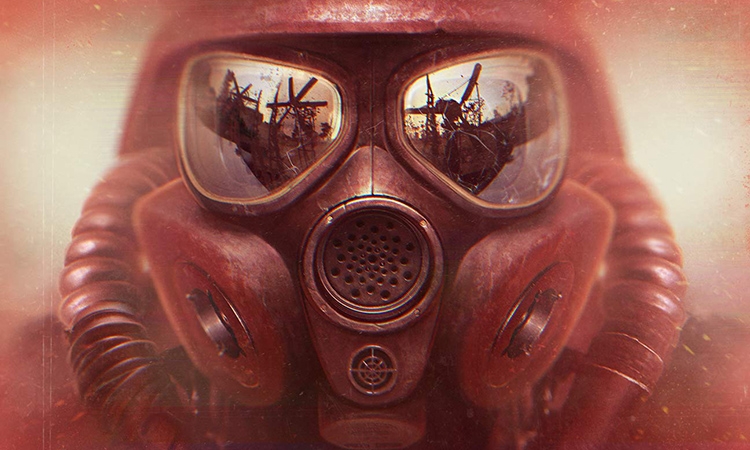 However, shortly after, on the official page of the game by the publisher Deep Silver on Facebook✴ The following message was published: «You could notice that some sites began to report on the release of the new game in 2017 Metro. Deep Silver Looked the following application… As an exclusive owner of rights to video games in the universe "Metro 2033", At Deep Silver There are ambitious plans for a very successful series "Metro". But in order to match the expectations of our fans, we hasten to inform that the release of a new game "Metro" In 2017, our plans are not included. When we have news to share with you, we will do it. Thank you behind patience».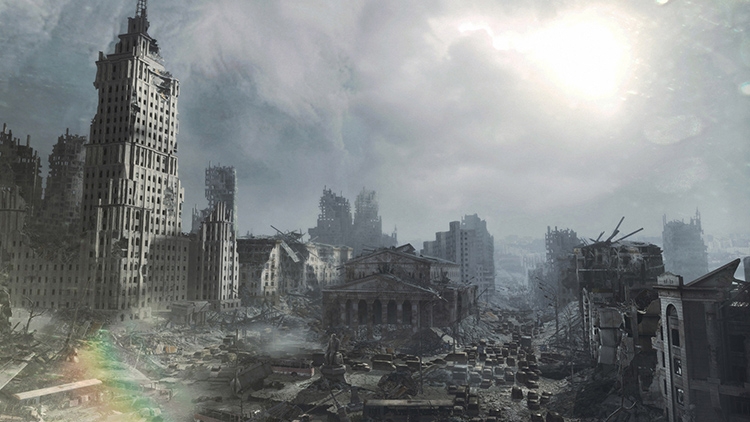 After that, information about 2017 as the date of release of the game disappeared on the English -language website of Metro 2035, although the nameless project in the universe remained. So while 4A Games fans are left to wait for the release of the science fiction game Arktika.1 for virtual reality. A new adventure in the post -apocalyptic subway seems to be postponed until 2018.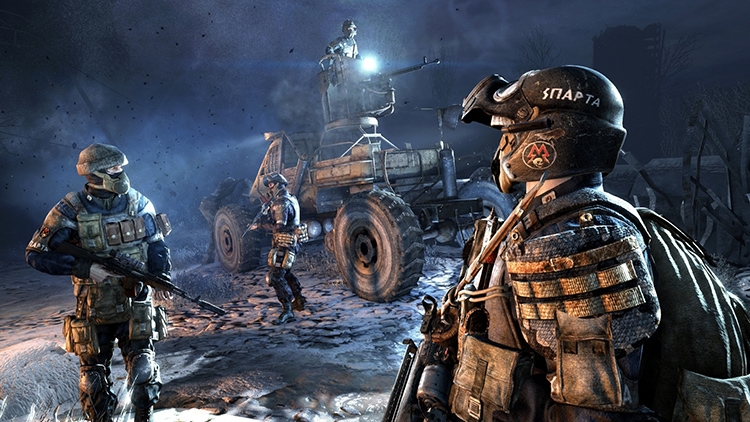 Source: