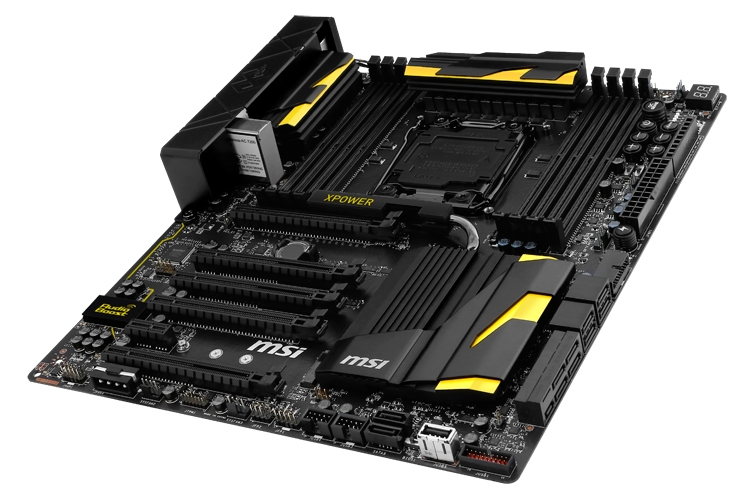 The overclock, hiding under the pseudonym TopPC, set a new record for the dispersal of the DDR4 memory module in single -channel mode.
The basis of the test system was the MSI X99S Xpower AC High-End MSI X99S AC, designed exclusively for enthusiasts. It is endowed with eight connectors for DDR4 RAM modules, but during the experiment the only Kingston Hyperx DDR4 module with a capacity of 4 GB was installed.
TOPPC used the Intel Core i7-5960 generation processor Haswell-E, which has eight computing nuclei with a nominal clock frequency of 3.0 GHz. However, only one core was involved in the course of experience, and its frequency had to be reduced to 1.63 GHz. The storage module of 256 GB was used as a drive;The video subsystem was relied on the accelerator Nvidia GeForce GT 430.
It is reported that the overclocker managed to bring the memory frequency to 4351 MHz. Taimes — 19-21-21-63. Despite the record frequency of the RAM module, the system worked stable and could perform everyday tasks.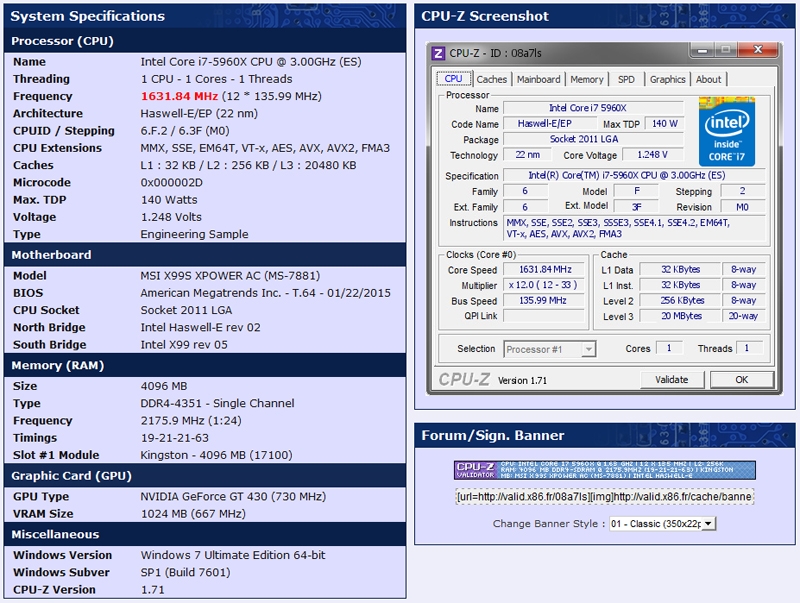 Source: