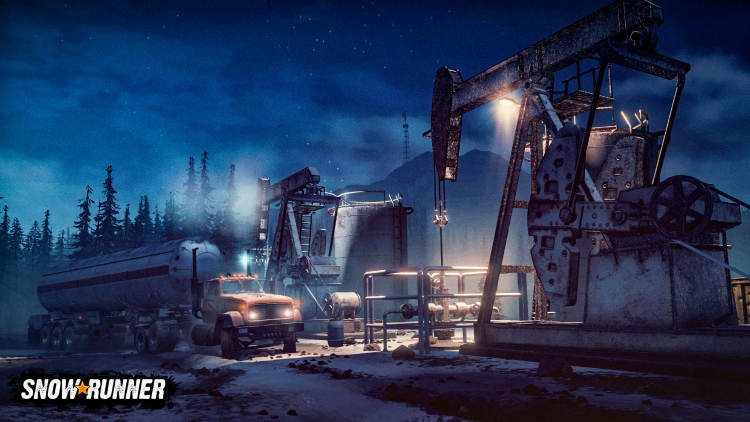 The video is dedicated to a variety of game content — From numerous cars and tasks to landscapes. In Snowrunner, you can drive any of the 40 tuned vehicles from leading automakers: Chevrolet, Caterpillar, Freightliner and many others.
Players are waiting for the study of the most severe routes in 3 new regions and 11 open locations, and the total area of landscapes is three times higher. It is necessary to overcome deep snowdrifts, frozen rivers and impassable swamps of Alaska, Michigan and Taimyr — Each surface has unique physics and complexity, so that to complete tasks with maximum efficiency, it is necessary to show the skill of driving.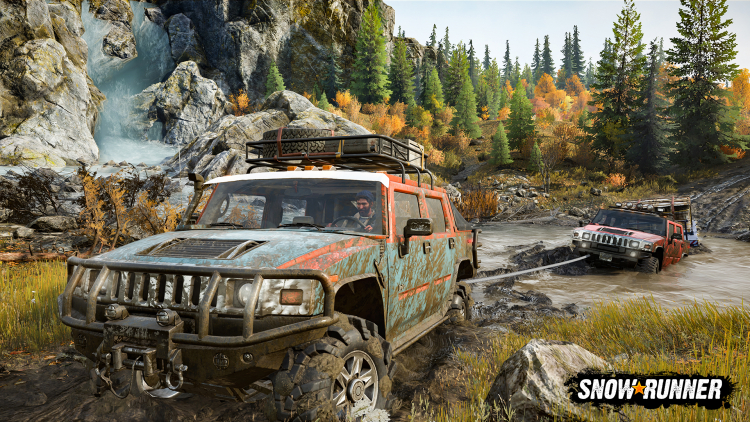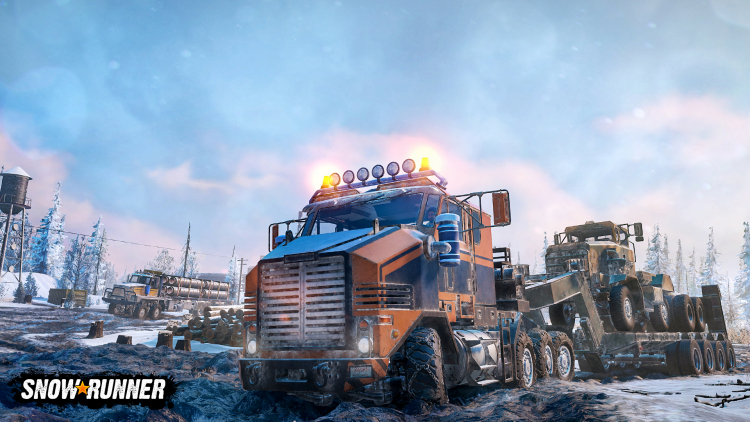 To pave the optimal route and overcome obstacles, you need to conduct intelligence of the area from sentinel tower, carefully plan your way, improve the engine, suspension and tires on SUVs. You can go to conquer the off -road both alone and along with two or three friends.
Snowrunner will go on sale on April 28 on the PlayStation 4 and Xbox One (the cost in Epic Games Store is 1399 ₽).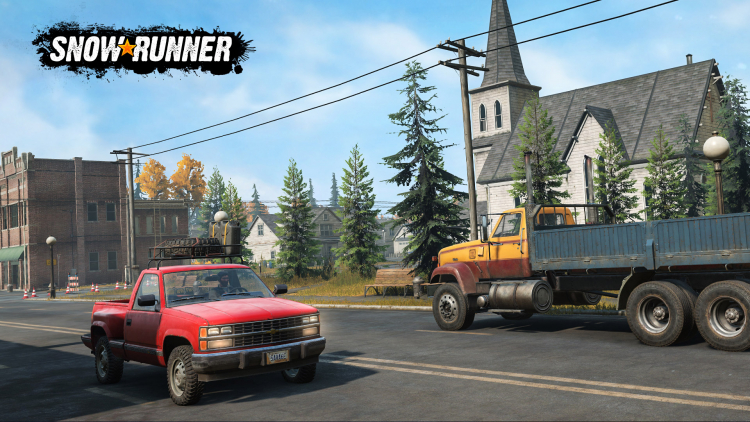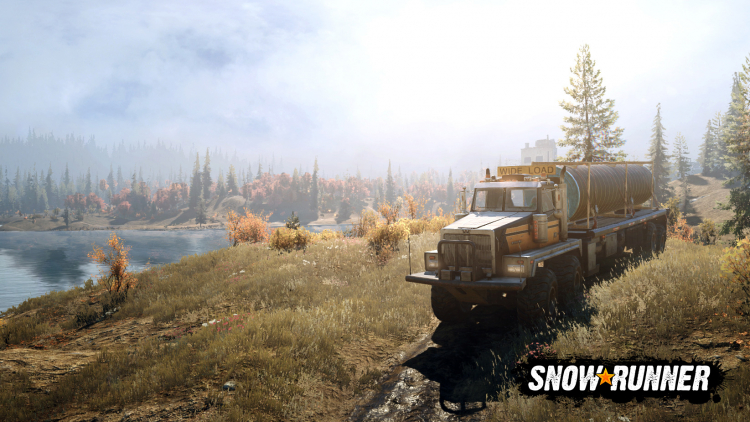 Source: