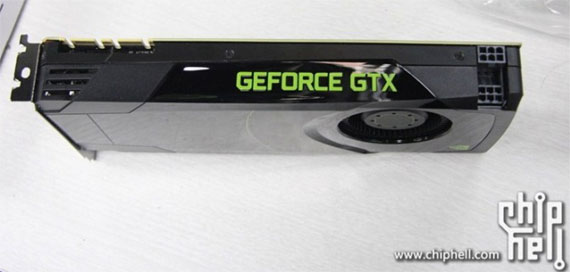 The existence of real samples of graphic adapters based on the GK104 nucleus can already have no doubt. Why practically? Because many remember the story with «Bricks based on Fermi». So far, many questions remain not disclosed, the answers to which we will receive only after the official announcement. By the way, many sources are inclined to transfer the launch of the first game solutions Kepler to March 22 or 23.
On the pages of the Chiphell Chinese forum.COM a user posted two photos of the GeForce GTX 680 video card, created on the basis of the GK104 chip.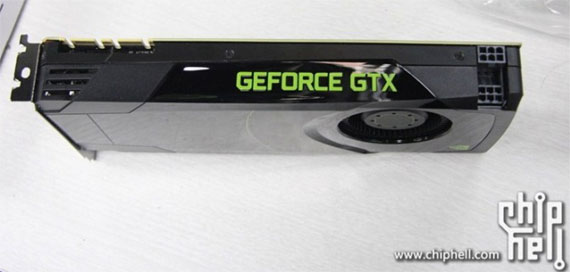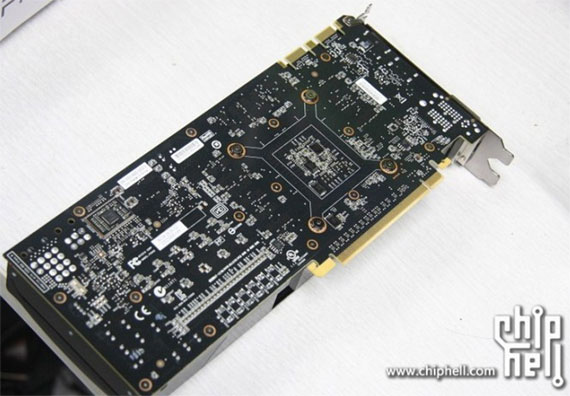 This time, the images are somewhat under a different angle than we came across the other day. The standard GeForce GTX 680 is equipped with a two -slope cooling system with a turbine type fan. Now you can consider the mysterious hybrid connector for connecting additional power in detail. Surely, at the time of the announcement, an official position will be announced on the need to transition to such a two -story format. Of the already known characteristics, it is worth noting the possibility of the appearance of the GeForce GTX 680 with 4 GB of local memory of the GDDR5 standard. Estimated price GTX 680 is $ 550.
Source: