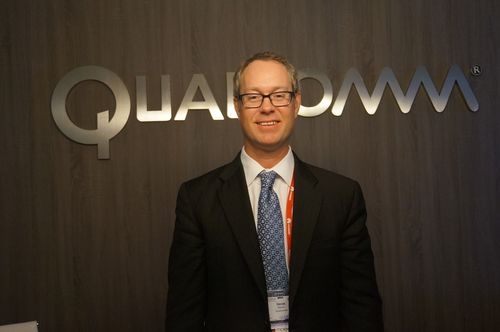 In Qualcomm, engaged in the production of mobile processors, there was another personnel appointment at the highest level. The president of the company was her executive vice president Derek Aberle (Derek Aberle).
The 43-year-old top manager will obey the chief executive director Steve Mollenkopf, who entered into his duties on March 4. Under the control of Aberla, all units of the American corporation, including groups responsible for marketing and market development.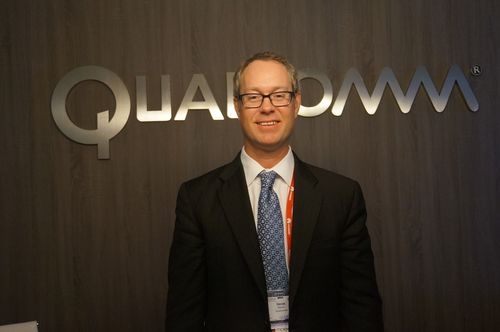 Previously, the new President of Qualcomm has oversaw the business technology licensing (Qualcomm Technology Licensing), which brings the chipmaker about two -thirds. Under the leadership of Aberla, this subsidiary doubled revenue and profit.
Earlier, Mollenkopf called the priority task to increase income from technology licensing and selling chips to smartphone manufacturers working with the world's largest CHINA Mobile Cell operator. He is now engaged in the deployment of LTE networks, which, according to CEO Qualcomm, will allow his company to increase licensed revenue, as well as increase the demand for processors.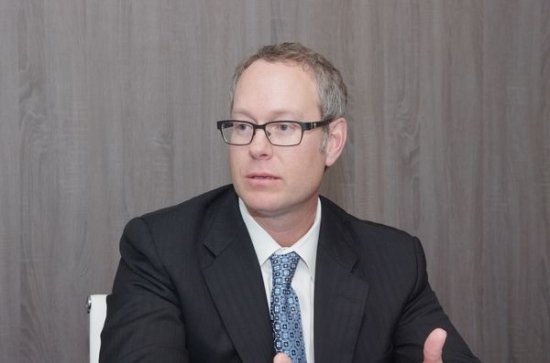 «Over the past 13 years, Derek has played an important role in creating and increasing many important areas of Qualcomm business», — Steve Mollenkopf, who replaced the head of Paul Jacobs, replaced the head of the company.
Source: