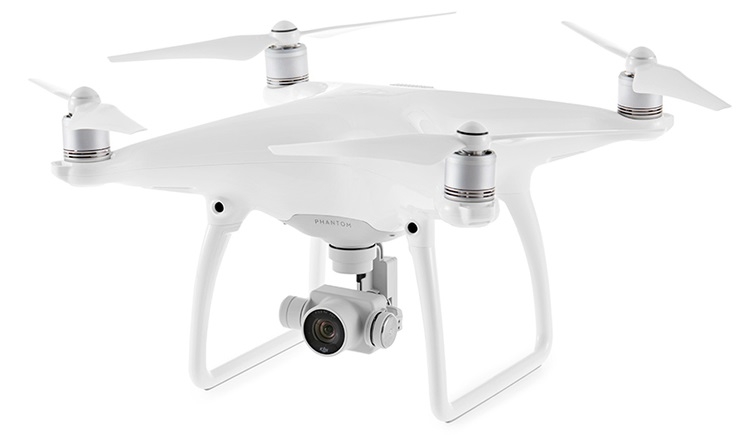 DJI announced the start of the new era «intellectual flying cameras». We are talking about the new Phantom 4 quadrocopter, which is the first consumer -level drone using advanced computer vision and recognition technologies. Among the key functions of the novelty are Obstacle Sensing System, ActiveTrack and Tapfly.
According to DJI director Frank Vong, Phantom 4 allows even beginners to remove professional plots. The Obstacle Sensing System system provides two front optical sensors that recognize obstacles and automatically change the drone flight trajectory in order to avoid accidents. If a quadrocopter cannot fly around, then it slows down until a complete stop in anticipation of the further instructions of the operator.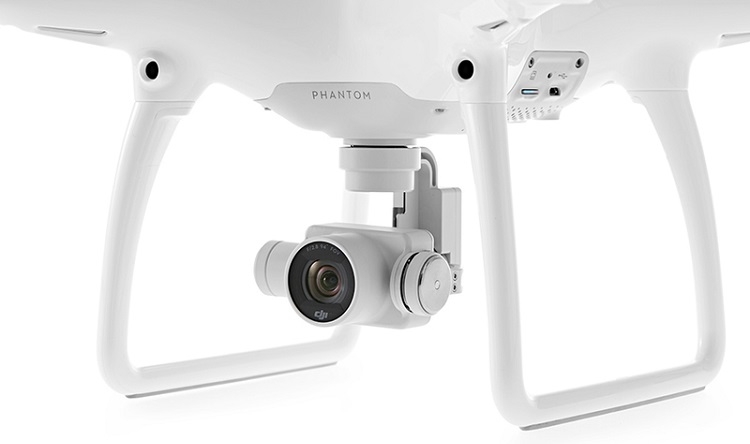 ActiveTrack active tracking function allows you to control the camera using the DJI GO mobile application on iOS- or Android Smartphone. The drone recognizes three -dimensional images and uses machine learning to keep the amount of shooting in the center of the frame, even if it changes its shape or rotates. Using Tapfly, it is enough to indicate the final point of the route on the map and Phantom 4 will automatically calculate the optimal path, given the barriers.
The drone includes one of the best in its class 4K camera, which has an improved optical system that increases sharpness in the corners of the frame, as well as reducing chromatic aberration. The DJI Lightbridge broadcasting system provides real-time transmission HD-video for the user's device within a radius up to five kilometers.
The novelty will be available at a price of $ 1.4 thousand.
Source: