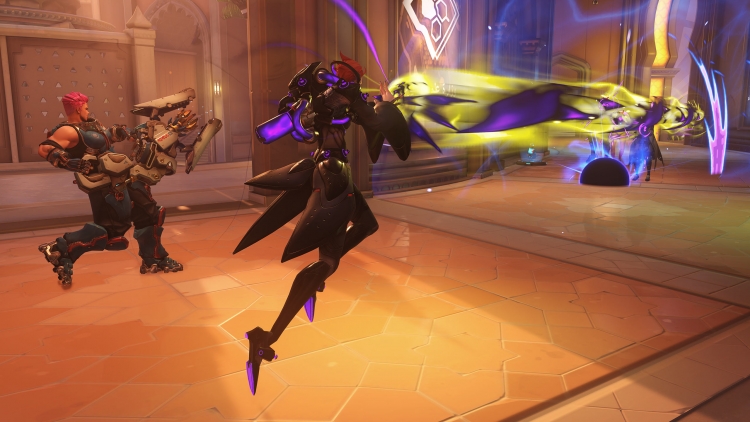 The character is Moira and she «conducts research at the forefront of genetic science and searches for ways to manipulate the cellular structure of living organisms». More information about its background can be read on the official Overwatch website.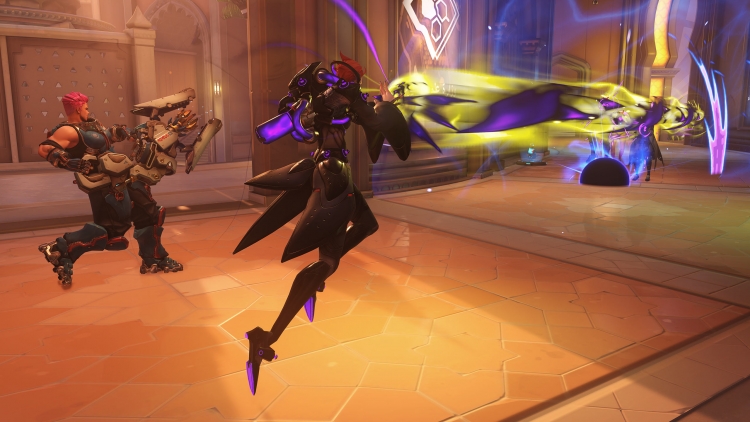 Moira has a biotic grip. With her left hand, she heals allies in front of her, consuming biotic energy. And she accumulates her, absorbing the health of opponents with the help of a long -range beam from her right hand. He heals her herself in addition. There is also a biotic sphere in her arsenal, which either replenishes the health of the allies or causes damage to enemies.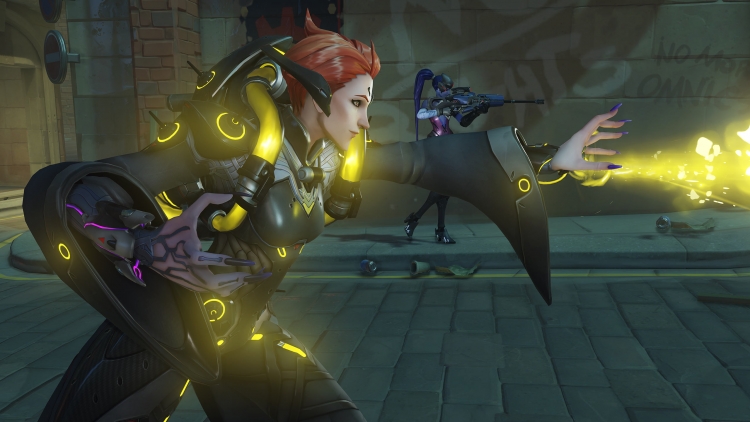 A unique feature of the heroine is the ability to instantly teleport to a short distance. Well, the absolute ability is called «Colescence» — The character releases a long -range beam that treats allies and inflicts damage to the opponents through the shields.
Another announcement is associated with the new Blizzard World hybrid card. On it you can find a lot of references to all kinds of games of the company: to attack and protect the goods will have to be in Azerot, Tristrama, Coprol sector and not only. On test servers, an unusual location will appear soon, and it will be added to the full version on all platforms at the beginning of next year.
Source: