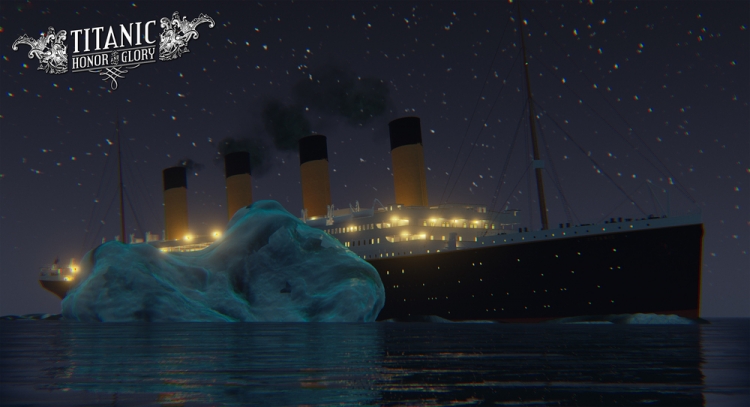 Titanic: Honor & Glory is an adventure and contemplative game. Let's start with the latter: in this mode, users will freely travel through all the premises of the liner, as well as in the city of Southampton without any missions, tasks and time restrictions. The project is created for virtual reality systems, so you can plunge into the atmosphere that reigned on board and enjoy the disappeared splendor of the ship.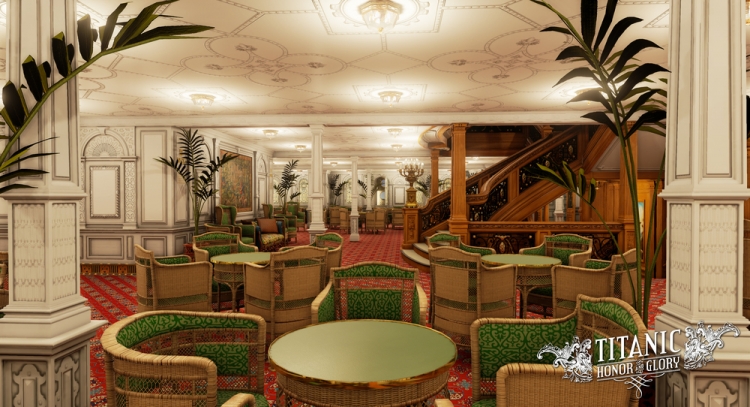 The adventure regime will tell the story of 23-year-old American Owen Robert Morgan, graduate Oxford, who was accused of a series of crimes. The guy is innocent, but he can hardly avoid arrest, and avoiding, understands that the only way to justify himself — find true criminals sailing on «Titanic» in USA. You will have to penetrate on board under the guise of a sailor, find out everything about passengers, find villains, and then, after a collision with the iceberg, complete the investigation and come up with how to escape from the drowning ship. «Well, or just spend this time and see what happened at that moment with passengers, with a crew and a ship slowly going to the bottom», — The authors say.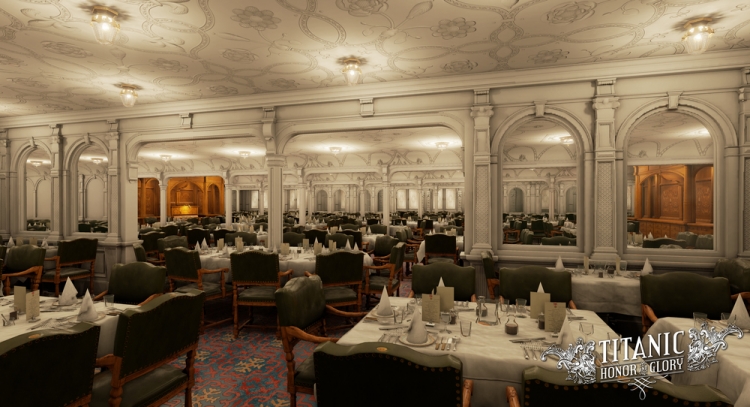 Now let's get back to demo. So far, this is, rather, a technical presentation of the possibilities of a project that allows you to visit several premises on each of the six decks of the ocean liner. Distributed by «Demo» completely free, just use the link. The second one has a more stable work and an increased number of locations from the first demo version. By the way, if you want to help with financing development, then you can do this on the project website by paying one of the proposed sets.
Source: