Zauba database.COM serves inexhaustible sources of facts, rumors and assumptions for the whole world of computer journalism. This Indian resource monitors import and export operations, so it often occurs in it very curious information about the not yet announced products. This time, the observers caught the eye of a certain graphic card called «Fiji Gemini», or rather, a whole batch of such cards sent from AMD headquarters in Canada.
Gemini, as you know, means «twins», So, we can only talk about the two -processor version of AMD Radeon R9 Fury — Most often, this card is called Fury X2, but it is possible that the official name of the novelty will be Radeon R9 Gemini. In the corresponding entry in the database, the mention of the Cooler Master brand is also interesting, so the future AMD two -processor flagship will use the almost the same cooling system as Fury X — We hope with new silent pumps. Note (FOC) means that we are talking about a fully completed working product, which is probably already in the hands of selected observers. In addition, we recall, we are talking about a party of 20 cards.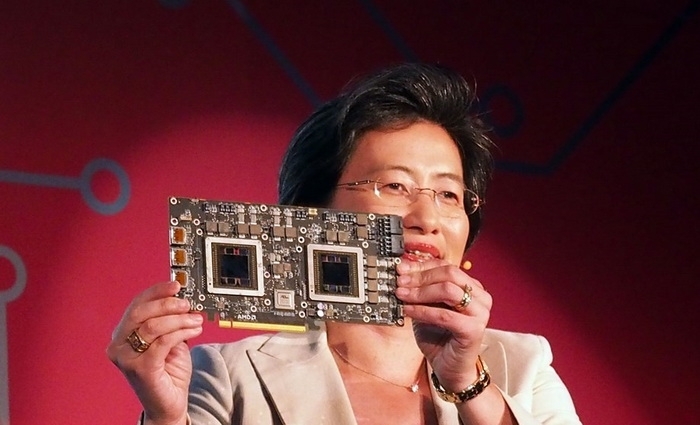 The price per unit is indicated in Indian rupees (125350 INR), and although this figure is not directly related to the future retail value of the novelty, certain forecasts can be made. In terms of US dollars, we are talking about an amount of about $ 1925. It is very expensive, more expensive than the cost of a pair of Fury X (about $ 1300), although cheaper than Nvidia Titan Z. However, the starting value of the Radeon R9 295×2 also amounted to $ 1,500, but subsequently fell to $ 1000. More important than another — Apparently, AMD is almost ready for the announcement of the Radeon R9 Fury X2/Gemini and it was not very long to wait.
Source: