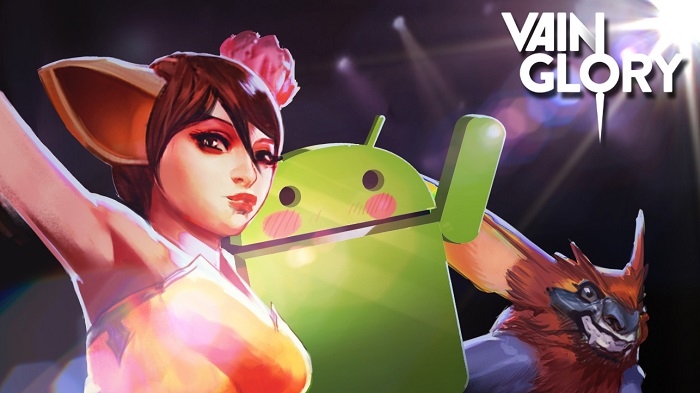 The new version of Vainglory can offer beginners to familiarize themselves with detailed introductory instructions (including video materials). After studying the introductory materials, new arrived players can appreciate their strength by arranging a brawl with bots. And after improving skills, you should rush into a real battle.
Players who have been spending time for VaINGLORY for several months will evaluate an improved social system with connected chat and the ability to unite in groups. Recycled Vainglory also contains new look for heroes, «Card» the system of intra -game purchases of new content and the regime of the viewer.

The Android version is compatible with 150 various devices. Vainglory will support the cross -platform multiplayer between iOS and Android. At the time of the release, developers from Super Evil Megacorp promise to launch a special 24-hour broadcast, within the framework of which DJWheat in company with famous Twitch streamers will show Vaingy in all its glory.
Source: