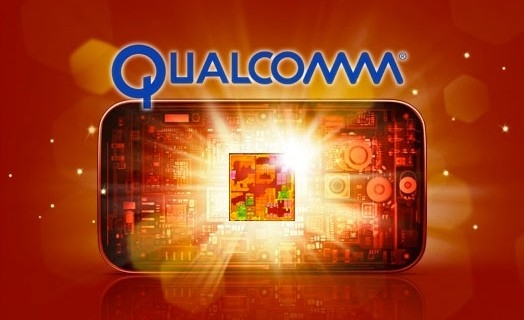 The upcoming exhibition of consumer electronics CES 2014 traditionally prepares us a lot of things «Tasty». One of the key trends in the framework of this grand event will be the presentation of several companies of 64-bit mobile processors for smartphones. In particular, their 64-bit solutions are preparing to show Qualcomm, Nvidia, Marvell Technology, Broadcom.
Note, Qualcomm has previously announced its 64-bit Snapdragon 410 chip. The introductory samples of this product will be released in the first half of 2014. We hope that on CES 2014 the first devices (possibly prototypes) on the basis of Snapdragon 410 will be shown to us.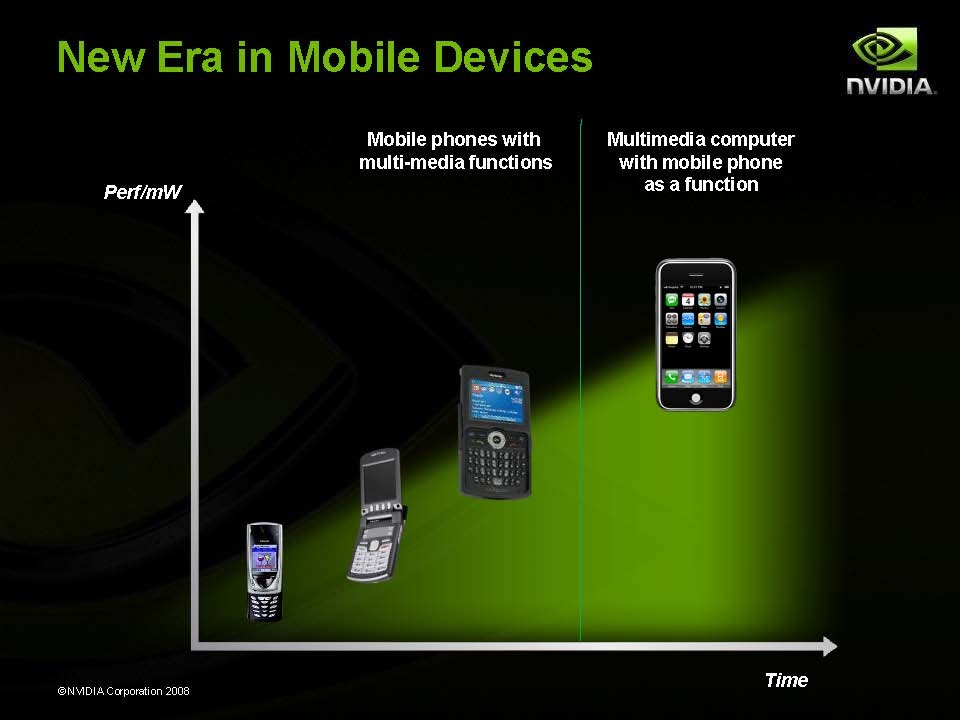 NVIDIA already has extensive experience in developing 64-bit computing architectures. According to industry sources, it can launch its 64-bit mobile chips in mass production in the first half of next year.
According to experts, the release of 64-bit solutions will prevent MediaTek's plans to expand its market share «present» eight -core processor MT6592. In addition, in 2014, enhanced pressure on MediaTek in Nizhny and average segments from such Chinese manufacturers as Spreadtrum Communications and RDA MicroeleCtronics is expected.
Source: