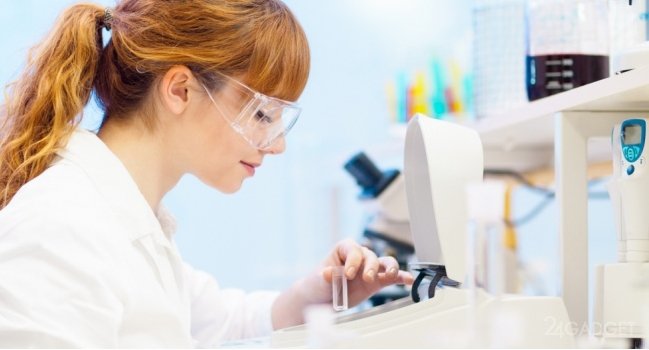 People are different about tattoos: for some this is the format of the latest art, for others-an unacceptable way of self-expression. In recent years, researchers have experienced temporary tattoos that reveal the level of sugar or alcohol in the blood, as well as controlling the smartphone. Swiss doctors have recently demonstrated a new development – a tattoo that can diagnose cancer.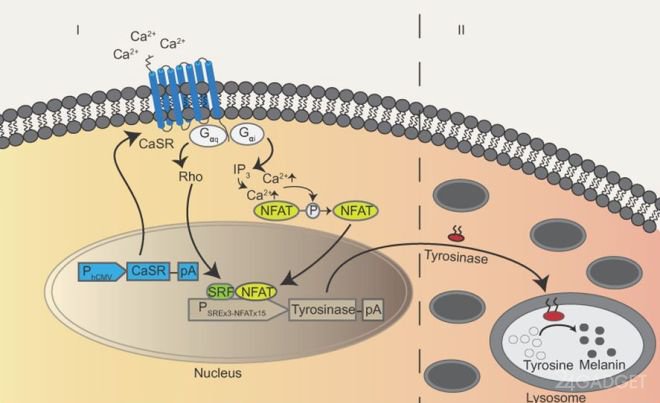 Technology is based on determining the content of calcium in the blood. Increased volumes of this element, or hypercalcemia, is often caused by cancer diseases. That is why the tattoo darkens when the amount of calcium in the blood increases.
We are talking about a layer of specific cells that change their color and structure under the influence of calcium. The development has already been tested on mice. In 9 cases out of 10, the correct result was obtained. During laboratory tests, researchers measured the dynamics of melanin production with various concentration of calcium ions.
As it turned out, for a noticeable manifestation of a tattoo, it is necessary that the exceeding the rate of concentration of calcium ions remains within a few weeks. Naturally, this result is far from perfect. Moreover, in the early stages of oncological diseases, the level of calcium is not always stably high for a long time.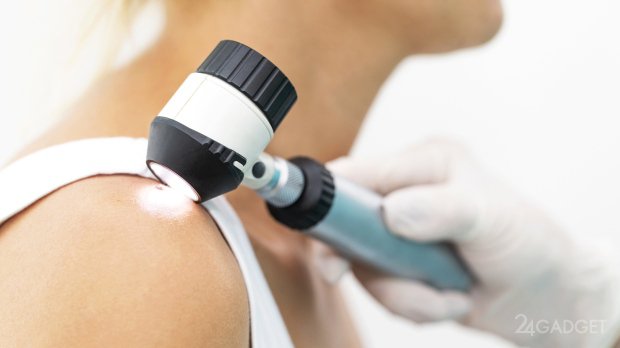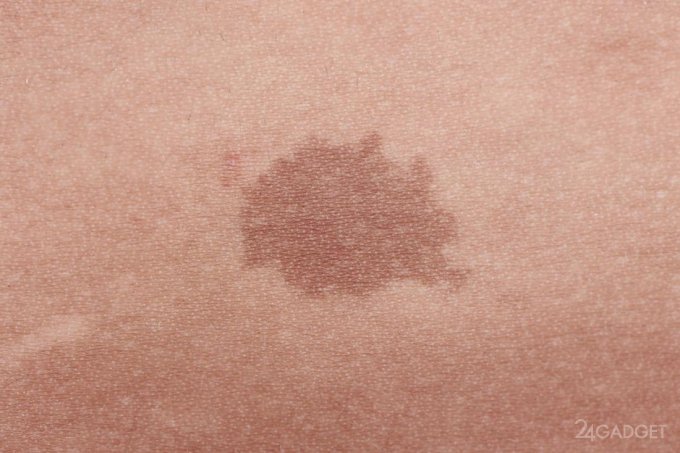 However, researchers say that they are dealing with a prototype of technology. In the future, the tattoo will become an assistant to a person in independent observation of his own health. Although, of course, the diagnostic tattoo has its drawbacks. It serves for about a year, after which it will have to be replaced with a new.
Source: STM.Sciencemag.Org