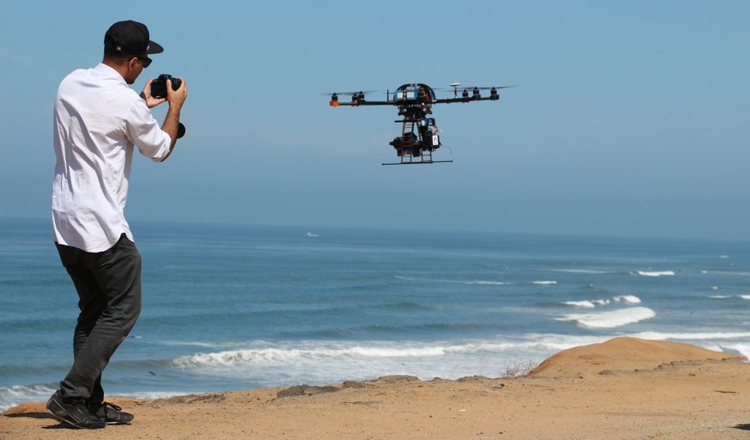 The Federal Civil Aviation Administration (Federal Aviation Administration (FAA) issued permission to six film companies for use during the filming of unmanned aerial vehicles. This decision, in fact, brings the era of commercial operation of drones.
According to the current FAA rules, drones can be tested on six specially designated sites scattered throughout the country, but their commercial operation over land is prohibited. The exception was made only in relation to the BP oil and gas company, which in the summer received a license to use drones in the zone of the Prudhou-Bey deposit (Alaska).
As now reported, Aerial Mob LLC, Astraeus Aerial, Helivideo Productions LLC, Pictorvision Inc received permits for the use of UAV during filming., Vortex Aerial and Snaproll Media LLC. Application of another company — Flying-Cam — While under consideration, since FAA experts requested additional information.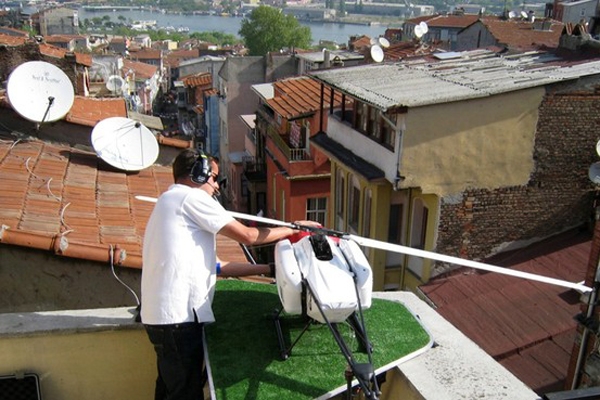 Of course, the operation of drive drones and television companies will be possible when fulfilling a number of conditions. So, qualified pilots are required to manage the devices, and the drones themselves should not leave the zone of visibility. Use of UAV is allowed only in the daytime at an altitude of not more than 120 meters. Before each launch, the car must be tested.
FAA notes that the technologies of unmanned vehicles are constantly developing, opening up new opportunities. Therefore, in the future, restrictions on the commercial operation of drones are planned to weaken.
Source: