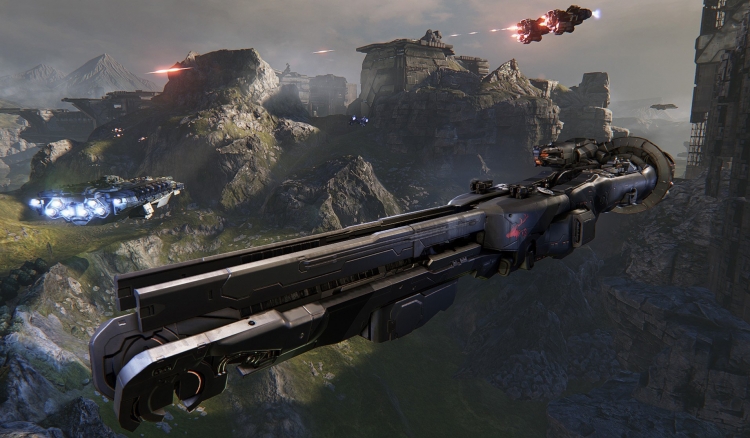 DREADNOUGHT offers the player to feel himself commander of huge space vessels and take part in tactical battles taking place in the solar system of the future and above the surface of various planets. Players act as mercenaries pursuing simple goals — get a reward for the battle and build a reputation as an fearless and invincible captain.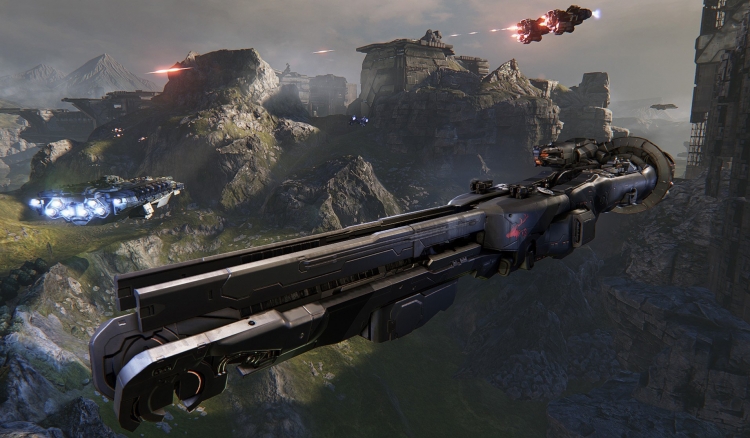 Huge comic ships weigh thousands of tons, have hundreds of team members and carry on board the most diverse weapons that can shake the earth. The player can choose the type of space combat ship, which best corresponds to his game style. Each ship can be widely modified, from weapons and towers to appearance and finishes.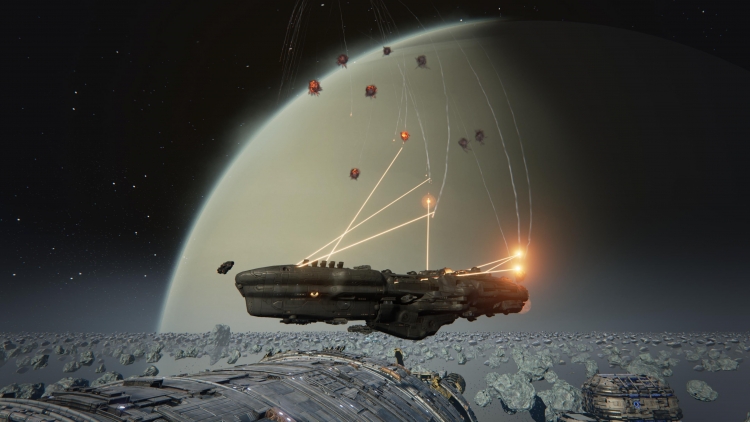 With the battles, the player will be able to unlock new powerful weapons and modules. Dreadnoughht is primarily designed for command (five people in each) battles, requiring interaction, distribution of roles and joint detection of weaknesses in the enemy defense.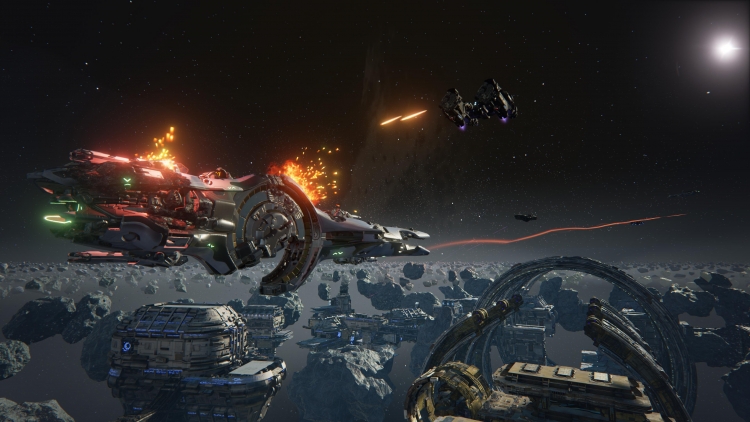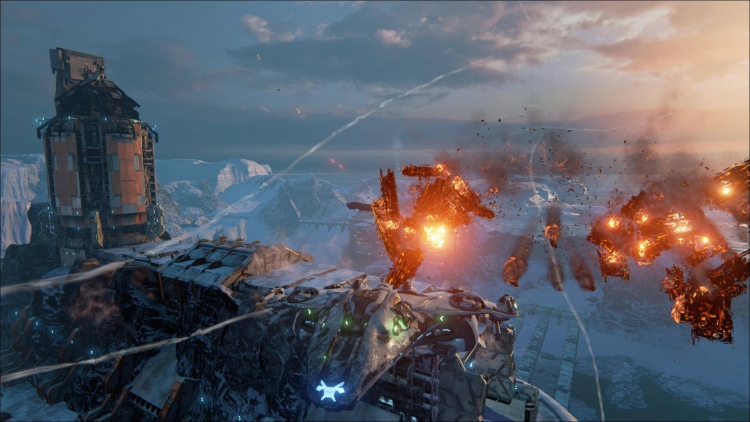 Source: