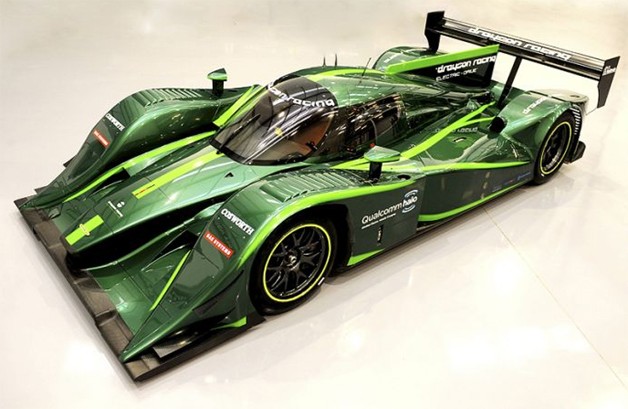 Last year, Drayson Racing together with Lola announced their intention to develop an electric racing car. The result was not long in coming – At the sixth MIA International Low Carbon Racing Conference, the Lola-Drayson B12/69ev Bolid was presented.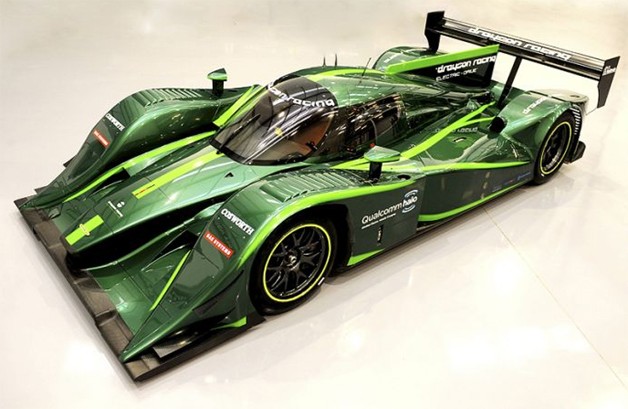 The 850-horsepower machine is conceived not only as a tool for installing «electric» speed records, but also as a test platform for Drayson Racing in the FIA Formula E season of the 2013 2013. From ourselves, we allow us to add that when using a power limiter B12/69EV also has a chance to get into a fresh GT series for electric cars.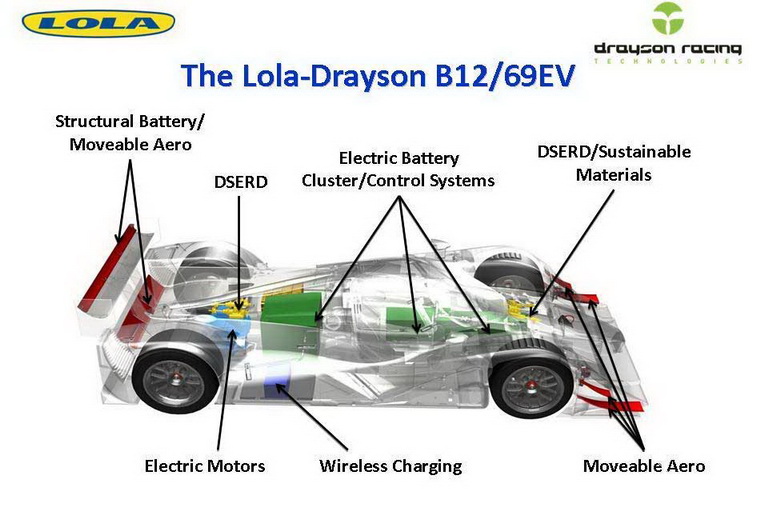 The developers report that acceleration from 0 to 100 km/h occurs in 3 s, and the speedometer demonstrates a 160-kilometer mark 5.1 s after the start. The maximum speed exceeds the mark of 320 km/h, but the exact value is not reported. The power required for such dynamics is provided by the four YASA-750 engines operating in a system with a voltage of 700 V.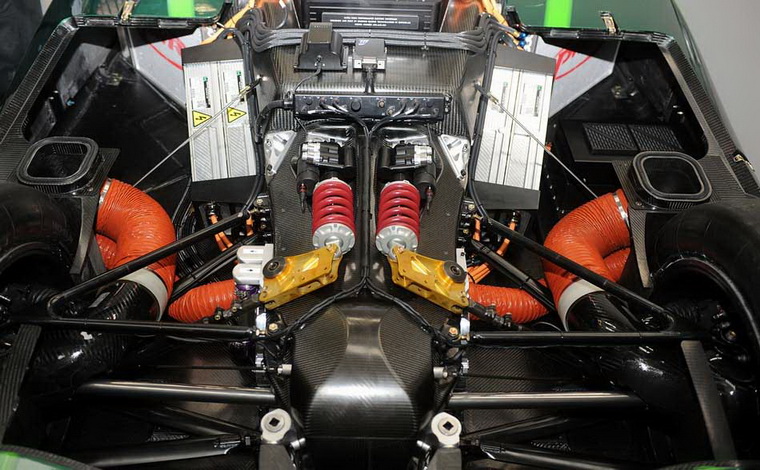 Power is supplied from a battery unit with a capacity of 60 kW*h. The block consists of three separate cylindrical ANR26650M1-B producers A123, integrated into the carbon chassis from Lola. Charging system – Wireless inductive Qualcomm Halo. In addition to monstrous power and torque, the car is also a good mass – 1000.1 kg.
Of course, all these indicators – Nothing without a sensible pilot driving. So we will monitor the development of the project and wait for Lola-Drayson B12/69ev to show itself in a real battle.
Source: