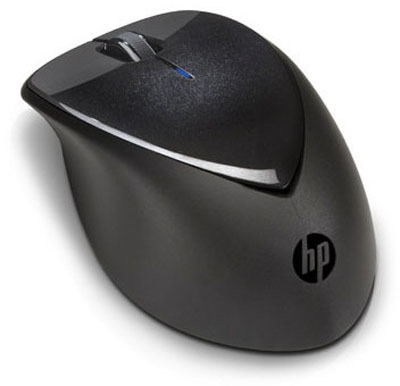 In the assortment of products produced by Hewlett-Packard, two new computer mice appeared in universal buildings for the right or left hand.
Each of the manipulators has dimensions of 107 x 67 x 38.6 mm, is equipped with a laser positioning system with a resolution of 1600 dpi and is equipped with a miniature USB receiver, which is carried out in a wireless mode at a frequency of 2.4 GHz (the range reaches 9 meters). At the same time, the HP X4000 model is equipped with a traditional scrolling wheel and can work autonomously for 30 months from a pair of AA-Batars, while the HP X5000 modification received a touch scrolling and capable «Live» on the charge of two aa-batteries for 24 months.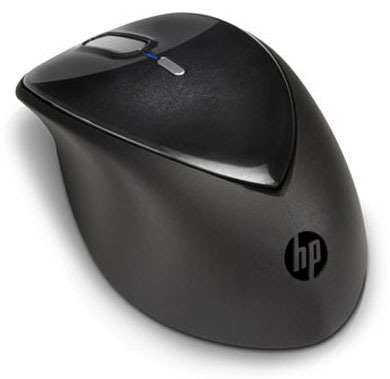 As for the price of HP X4000 and HP X5000, for the American market it is set at $ 30 and $ 40, respectively.
Source: