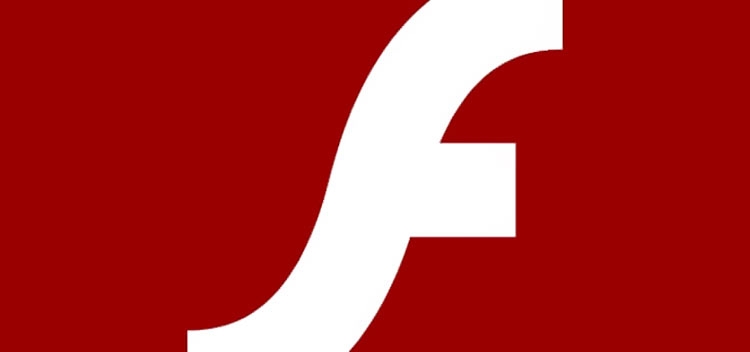 It is not surprising that an online pattern has appeared. It was published on GITHUB by the developer of Juha Lindstedt, who asks to make the Flash Player source codes open so that future generations of web users can still safely gain access to games and experiments of the past, and archival websites were never forgotten.
«We don't say Flash Player should be recorded in the current state. Opening the source codes and Flash specifications It would be a good solution to reliably save flash-projects for archival needs. We do not know how this will happen, but this is all the beauty of open technologies: it is impossible to exactly assume what will happen to the project when it becomes open! Perhaps there will be a method for converting SWF/FLA In HTML5/canvas/Webgl/Webassembly, Perhaps someone will create an autonomous player for old sites. Perhaps a special browser will appear», — The petition says.
The appeal has already gained almost 4000 stars, which is a lot for a resource intended primarily for developers of open source projects. Adobe did not report anything about the plans for Flash after 2020, but the transformation of technology into openly is unlikely. However, in three years, much can change much — Let's see how events will develop.
Source: