According to the publication Mit Technology, partially paralyzed after a car accident, Nathan Copland, which was implanted, called the mental ping-pong … Macaku-Reisus from the Neuralink project. The fact is that implants were also implanted in her brain, so she mastered this video game well.
The successes of the monkey became a genuine challenge for coopland, he made a responsible decision to fight her in a ping-pong in a virtual space-and has already begun training. Since Nathan is a user of the popular Twitch stream video service (under the nickname Crossbred900), it is possible that millions of fans through Twitch or YouTube will be able to observe the progress of an unusual duel.
The brain implant was implanted in Copland in March last year. After that, he repeatedly participated in the experiments of the team of the University of Pittsburgh (USA), during which he learned to manage the manipulator and computers with the power of thought. Having received the appropriate skills, today he can already surf on the Internet and even make drawings using special applications.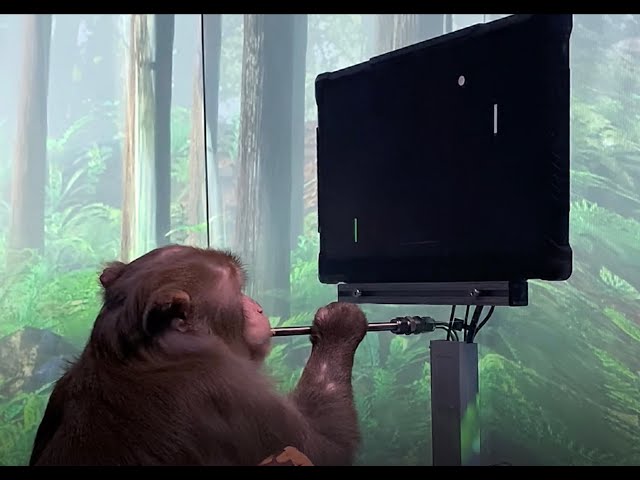 Source &#8212 Mit Technology Review