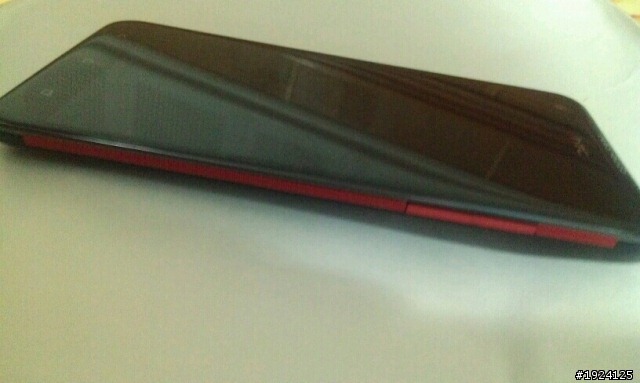 The output of the flagship smartphone Samsung Galaxy S III, as well as an imminent announcement of the iPhone 5, force mobile gadget manufacturers to look for new solutions that could make direct competition to these devices. So, the HTC company is preparing an unknown smartphone, the photos of which have leaked to the network last resurrection.
According to the source, the model is equipped with a 5-inch touch screen with a resolution of 1794×1080 pixels and support for Multi-Touch technology. In addition, the device will receive a quad -core Qualcomm Snapdragon S4 Pro processor, at least 1 GB of RAM and 16 GB of internal memory. It is reported that the smartphone can be equipped with a 13-megapixel camera, will support LTE networks and supplied with a pre-installed OS Android 4.1 Jelly Bean.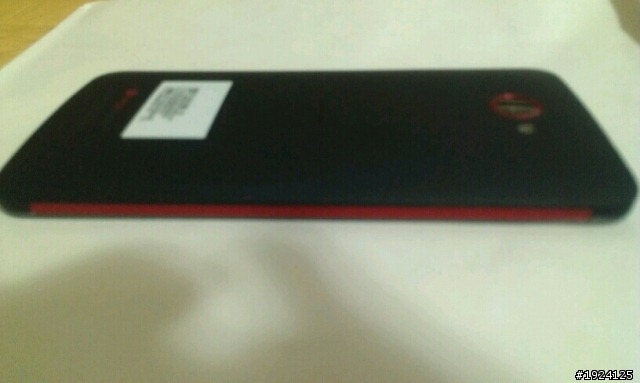 Other modifications of the model, as well as its official name can become known in the near future. Presumably, the smartphone will appear on sale in the fall of this year in the interior of the Verizon Wireless Communications operator.
Source: