Not armed with special devices, we cannot see bacteria. Therefore, without our knowledge, their whole colonies are comfortable in our gadgets. These microorganisms are far from always harmless. They can lead to skin problems, allergies, and many other ailments. To solve this problem, Cleanty was created, a miniature sterilizer, it affects bacteria with ultraviolet radiation.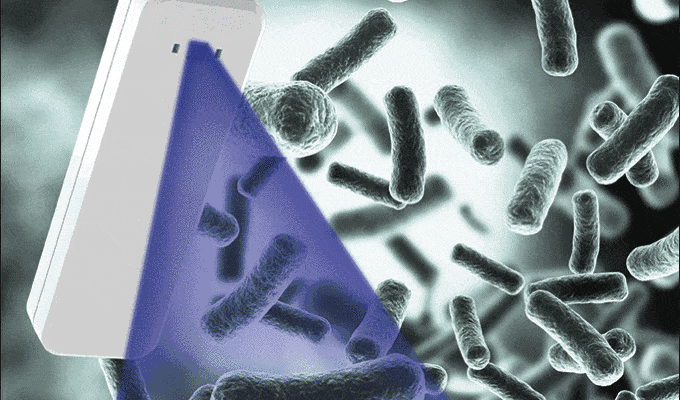 The dimensions of the device are 15 x 28.5 x 90 millimeters with a weight of 29 grams. In this case, Cleanty is an improved version of last year's model, only the novelty has increased the power of LEDs emitting ultraviolets to two millivatts. The predecessor indicator – 1.4 millivatts. The novelty now has a timer mode convenient for disinfection, for example, sneakers after sports. Say, this is a banal shoe ultraviolet dryer? But Cleanty can clean anything: plumbing, other gadgets door handles, smartphone housing, keyboard and so on.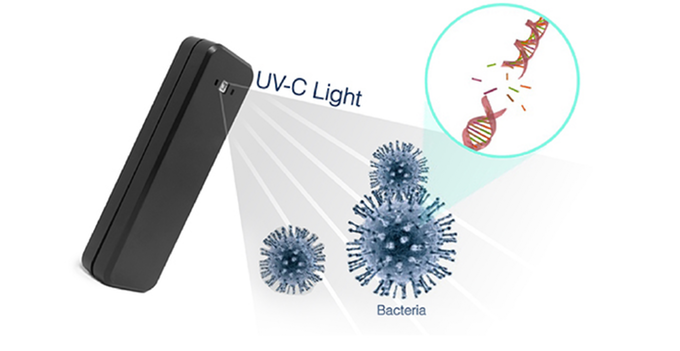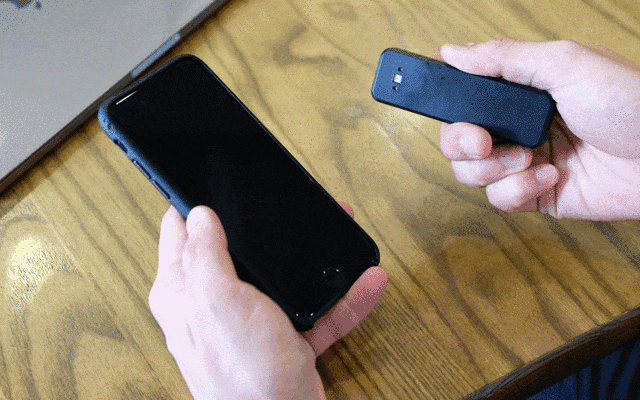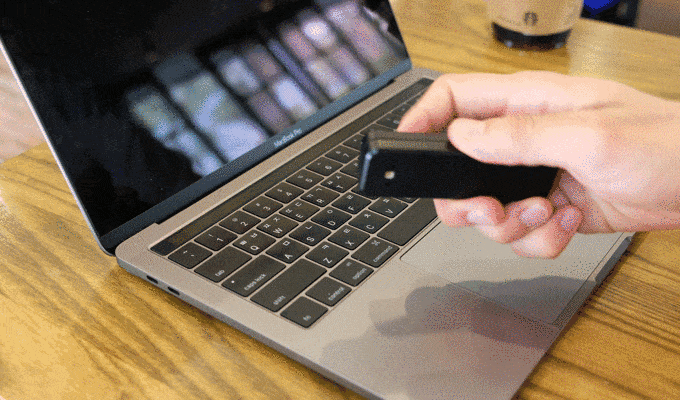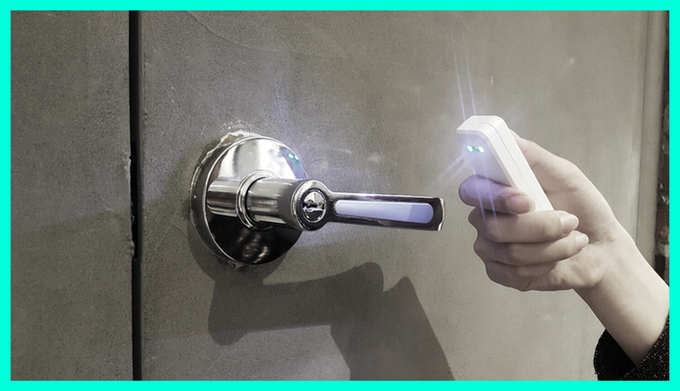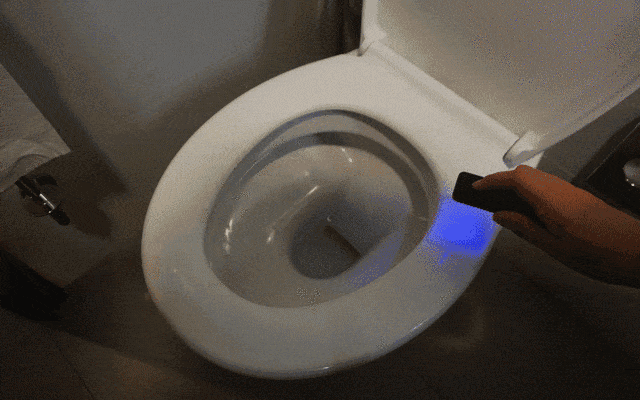 The cost of Cleantypo by prior order is $ 59, then its price will be $ 99.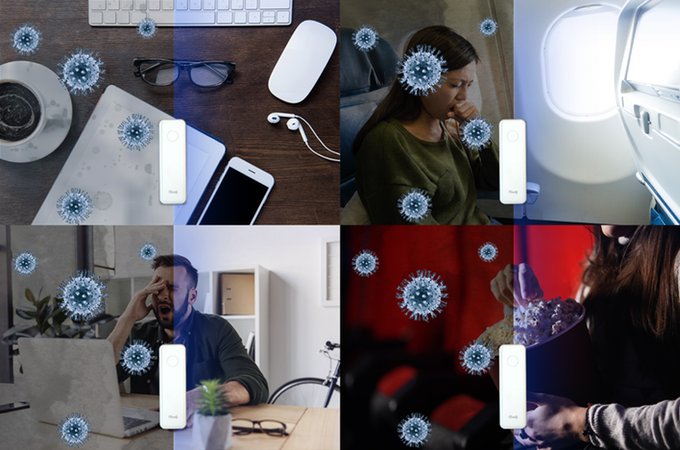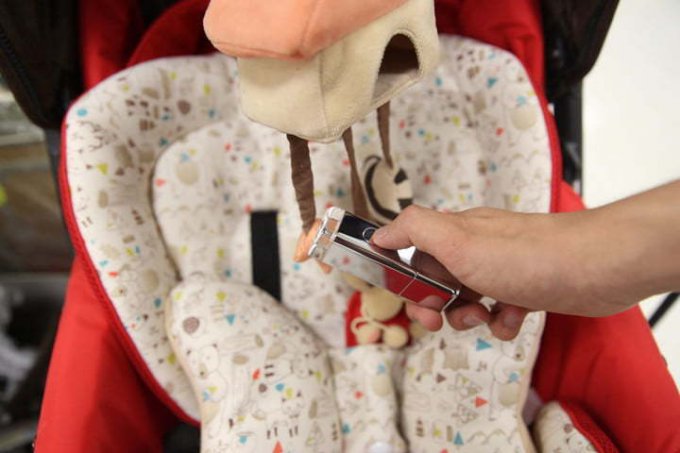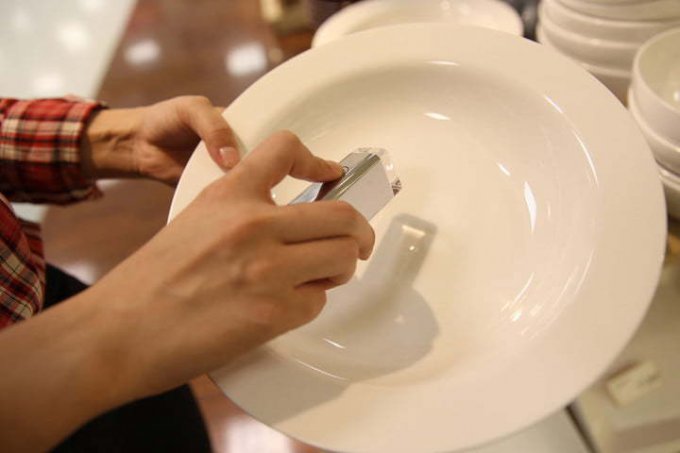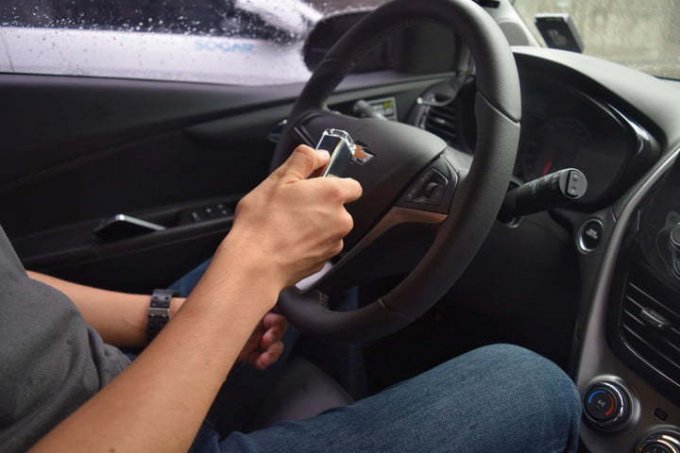 Source: Cleanty