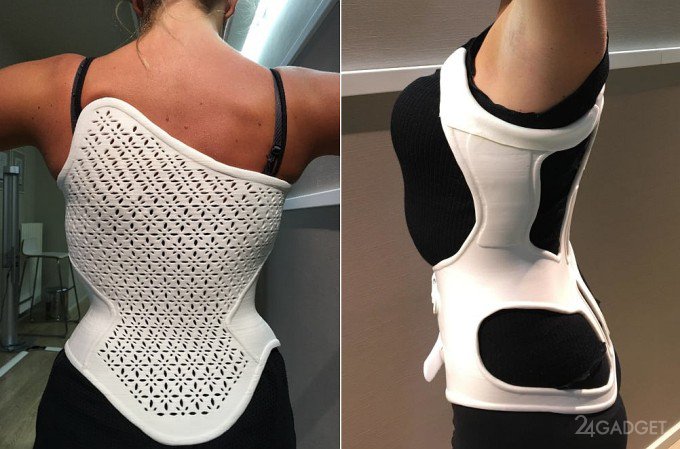 Lelio Leonchini, an Italian specialist in the field of physiological medicine and rehabilitation, who has a degree in the field of surgery, in his therapeutic practice began to use corsets printed on a 3D printer. The fact is that in some stages of scoliosis, patients are attributed to wear an orthopedic corset, with which the spine is gradually leveled due to constant stress. To date, it took a lot of time to create an individual corset. In addition, any unevenness and inaccuracy in the corset adversely affects the result of treatment. The new method allows you to get a convenient comfortable corset much faster.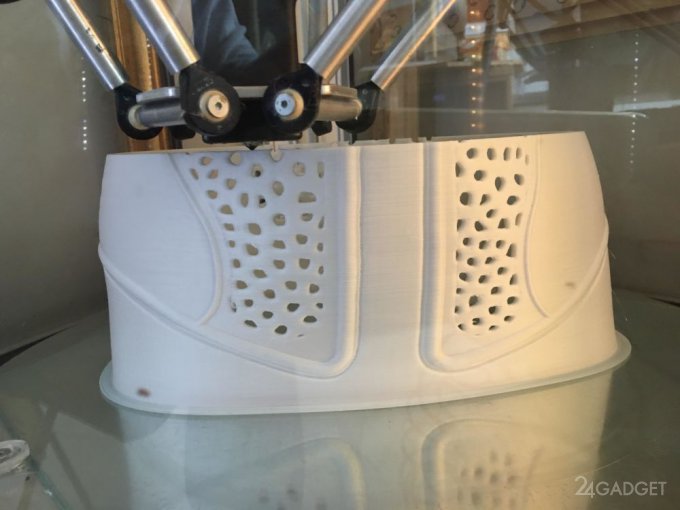 Currently, patients have to wait for their turn to a specialist designer, which creates a therapeutic corset using a gypsum cast pre-removed from the body of the customer. The outcome of treatment often depends on the professionalism of the master. But the method of Lelio Leonchini allows you to get the necessary product already a day after the receipt of the order, and the accuracy of the corset parameters is much higher than that of home-made analogues, since measurements are made using 3D scanning of the body.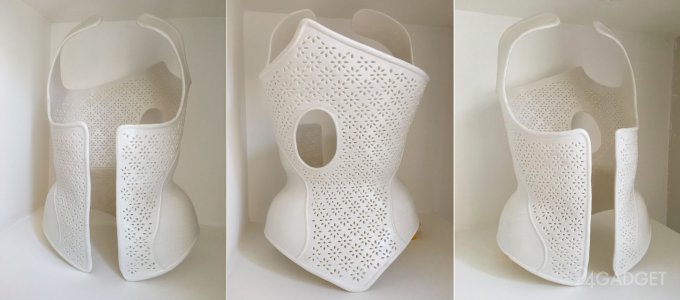 According to the physiotherapist, his printed corsets are much more accurate, and therefore more productive, and more comfortable than those that are created manually using gypsum blinds. The specialist began testing printed corsets as early as 2014, but when the technology is available on the mass market, it is not specified. Now Lelio Leonchini has joined the Waspmedical project aimed at developing 3D printing and competent use of 3D printing. Using the DeltaWasp 40 70 printer, the doctor continues his scientific and practical research to ultimately provide a complete technique applicable in wide practice.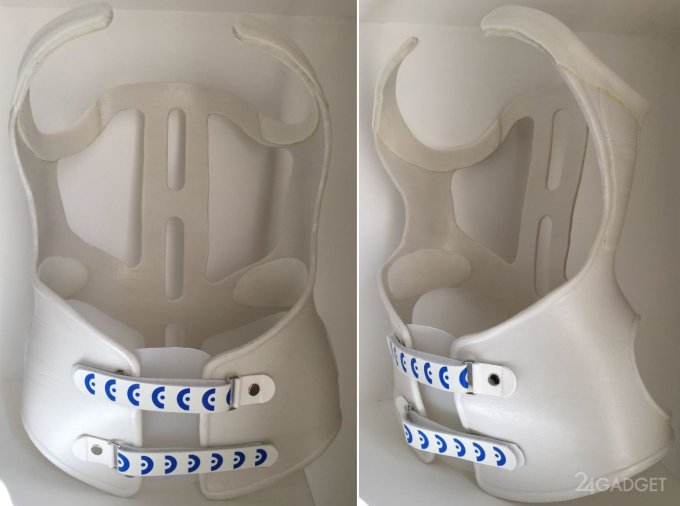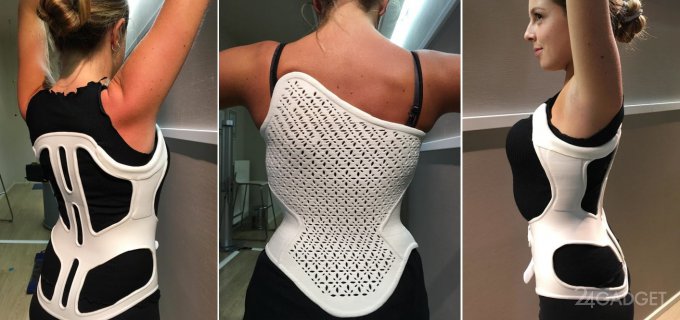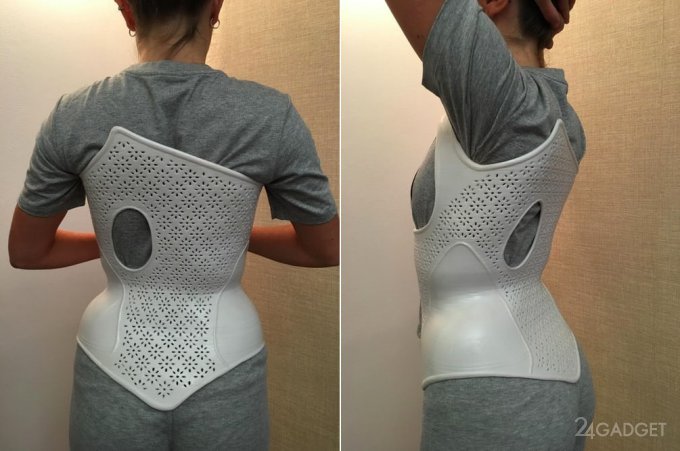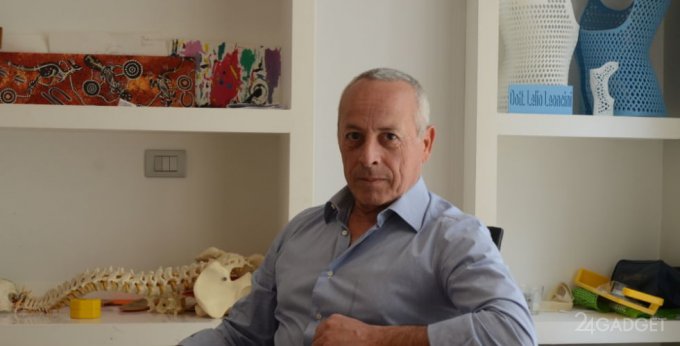 Source: Newatlas.com